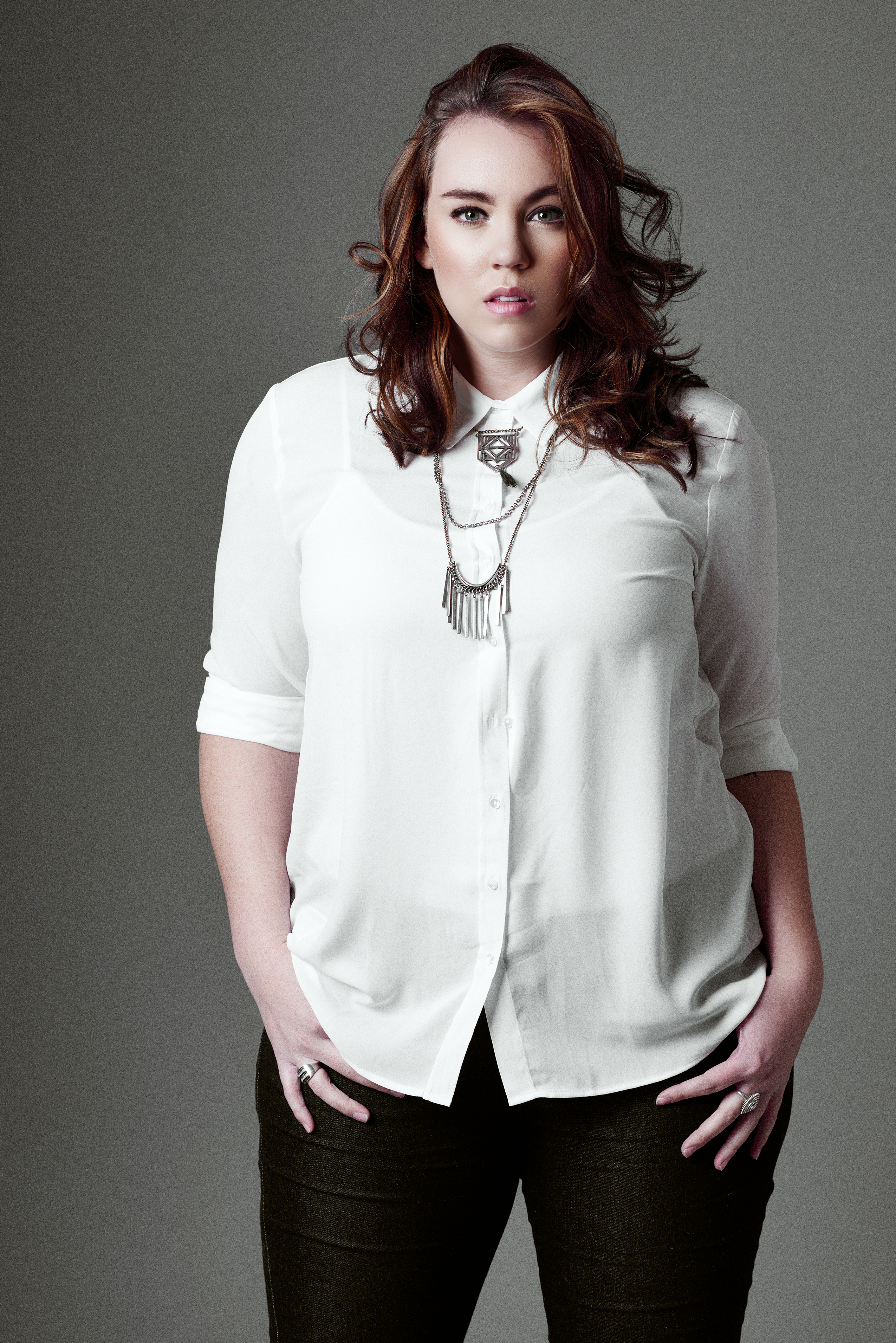 If you haven't had a chance, check out my new portfolio here Hudson Valley Editorial Portrait Photographer
I've been really having a lot of fun with my work lately. I've been super busy, and it feels like I'm more booked than I've ever been. I'll tell you my savings account isn't exactly complaining. Now I could live comfortably until I died, as long as I died like next Thursday or so. I've also been spending a lot of time working on my house.  I feel like I haven't really had a chance to do any work on my house for a while.  Lots of little stuff, nothing big, but I'm hoping to have a woodworker replace a lot of
A few weeks ago I had the opportunity to go shoot some food shots for Truffle Table here in Hudson Valley.  It's a great little wine and cheese restaurant. They have a wide selection of wines, and then they have this completely fantastic selection of cheeses.  I shouldn't say that's all they have, because in reality they have a ton of other items on their menu, which are all delicious.
First up is the headshot, which again, no surprise is one of my favorite shots of the day.  After working with Rob all day, I really wanted to get a portrait of him.  I really liked his character.  He was humble, nice, and passionate about the food he was serving.  I always love watching people work when they real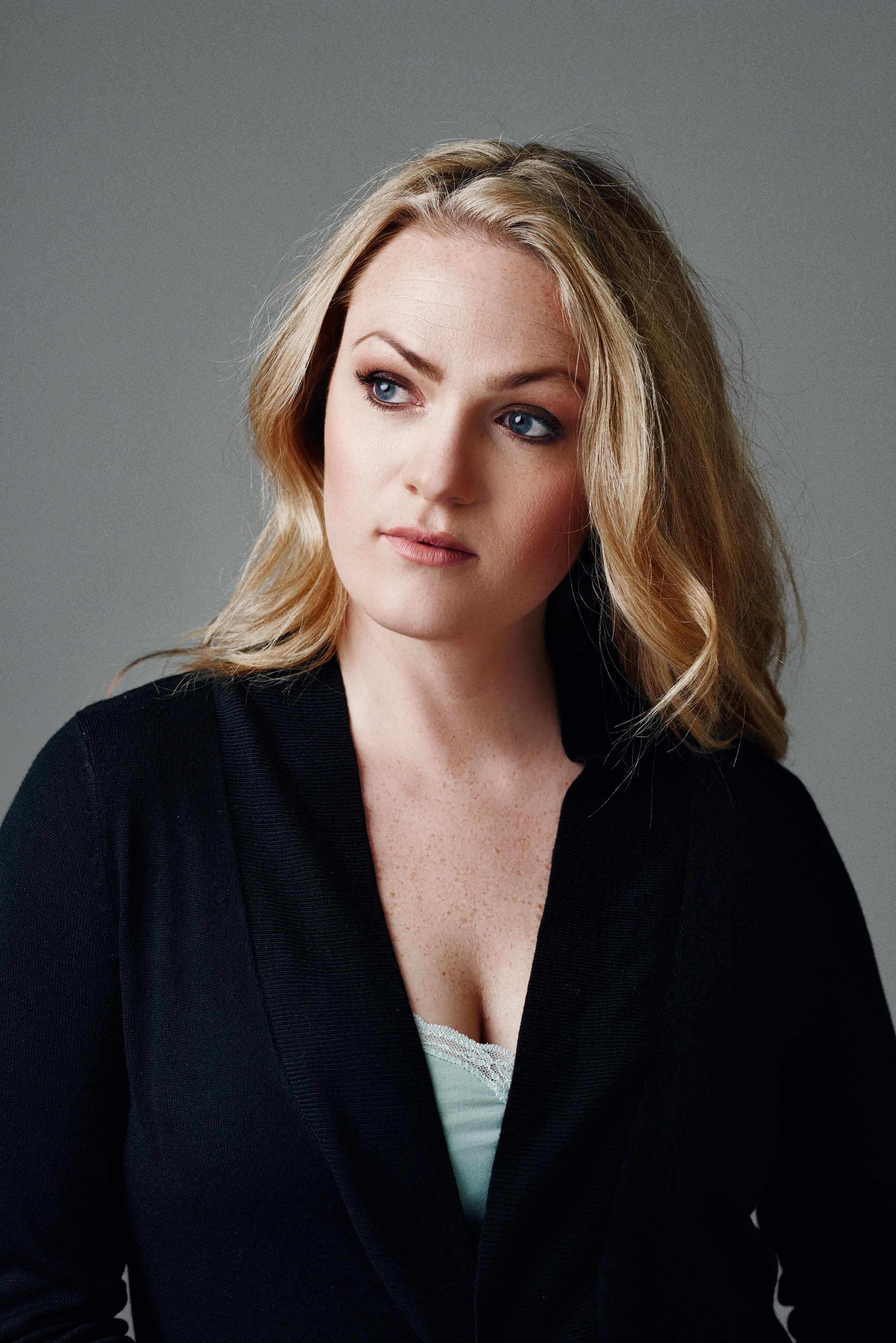 First off, If you're looking to get a fantastic headshot, you should really check out my portfolio of [headshots](http://www.davebrownphotography.com/Hudson Valley-Headshot-Photographer.aspx), or if you're looking for something a bit more creative, you can look at my portfolio of [editorial portraits](http://www.davebrownphotography.com/Hudson Valley-Editorial-Portrait-Photographer.aspx).
Kerryn came in honestly not completely sure exactly what she was after.  No worries from me.  We worked together to get some great portraits of her.  Honestly, quite a few people come to me, wanting to get a great portrait of themselves with just a bit of a fashion flare.  That's what I love abo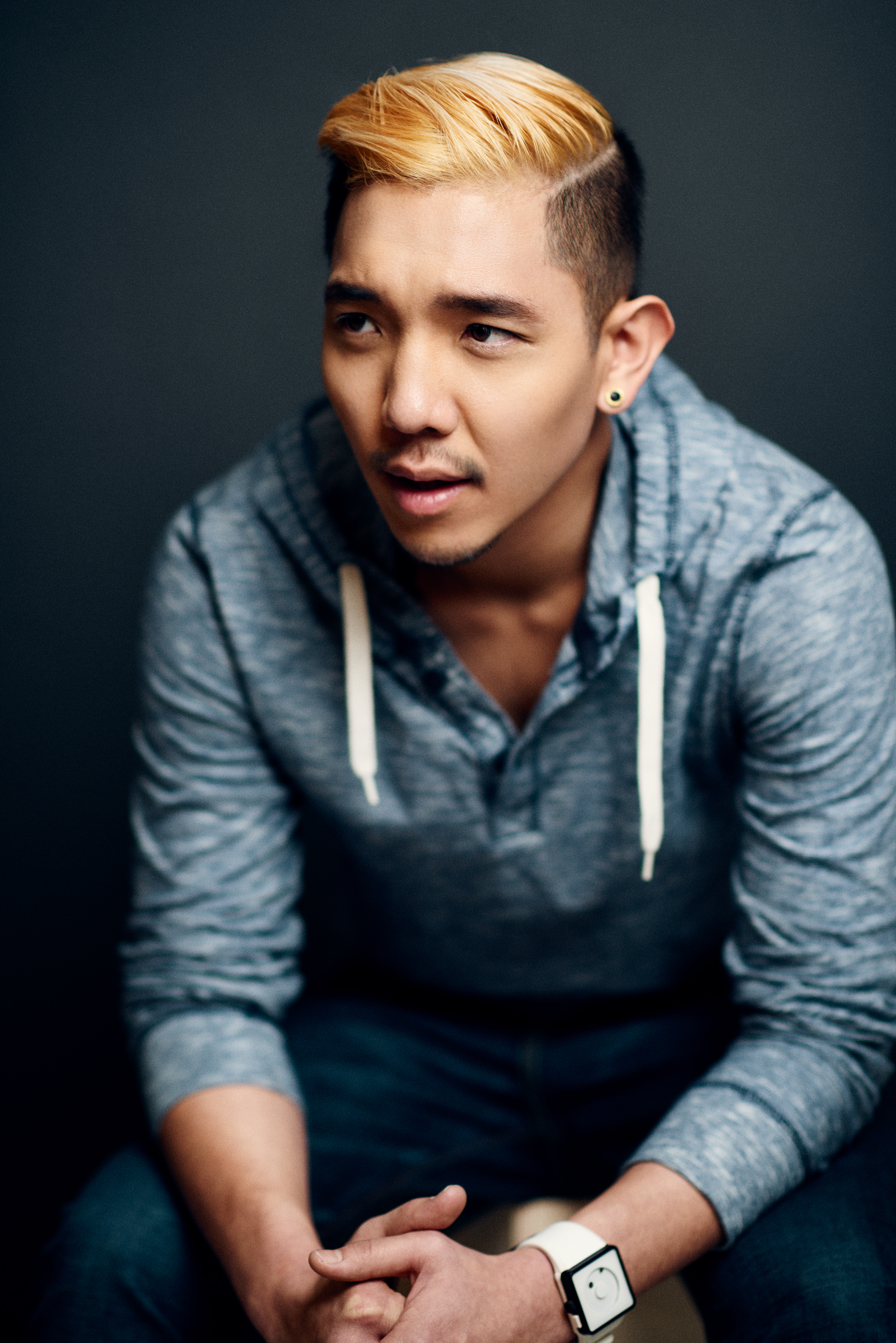 I've been meaning to write up these shots for a while.  Charlie came in wanting some great modeling pictures something that was a bit more high fashion.  I really loved the way that these shots came out.  Charlie came in for 3 looks, and these were my 2 favorite looks.  That first look is something I've been wanting to try more and more of, something that's shot a bit more wide open, with a ton of really great light.  I've been getting plenty of use out of my apple boxes, and I really love them.  They have to by one of my favorite tools when I'm working in the studio.  Whether I'm using them to stand on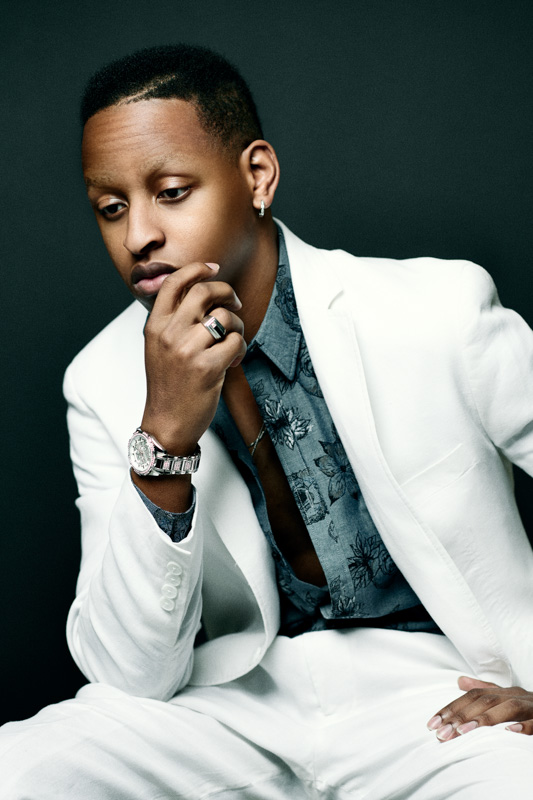 Well I've been extra pensive lately.  As much as I love shooting the fashion… it just hasn't been booking me enough gigs lately.  I've actually had a renewed interest in shooting more food.  I know it's weird, but when you were raised by a grandmother who absolutely loved to cook.  And taught you basically everything you could ever want to know, you end up with a man who's passionate about good food.  And I know there a ton of foodies out there, but have they ever actually made home made pasta?  It's easy to talk the talk, but when you actually grew up cooking french gourmet food, I think you ju