Hudson Valley Fashion Photographer { Kara Forshay Salon and Spa }
August 16th 2021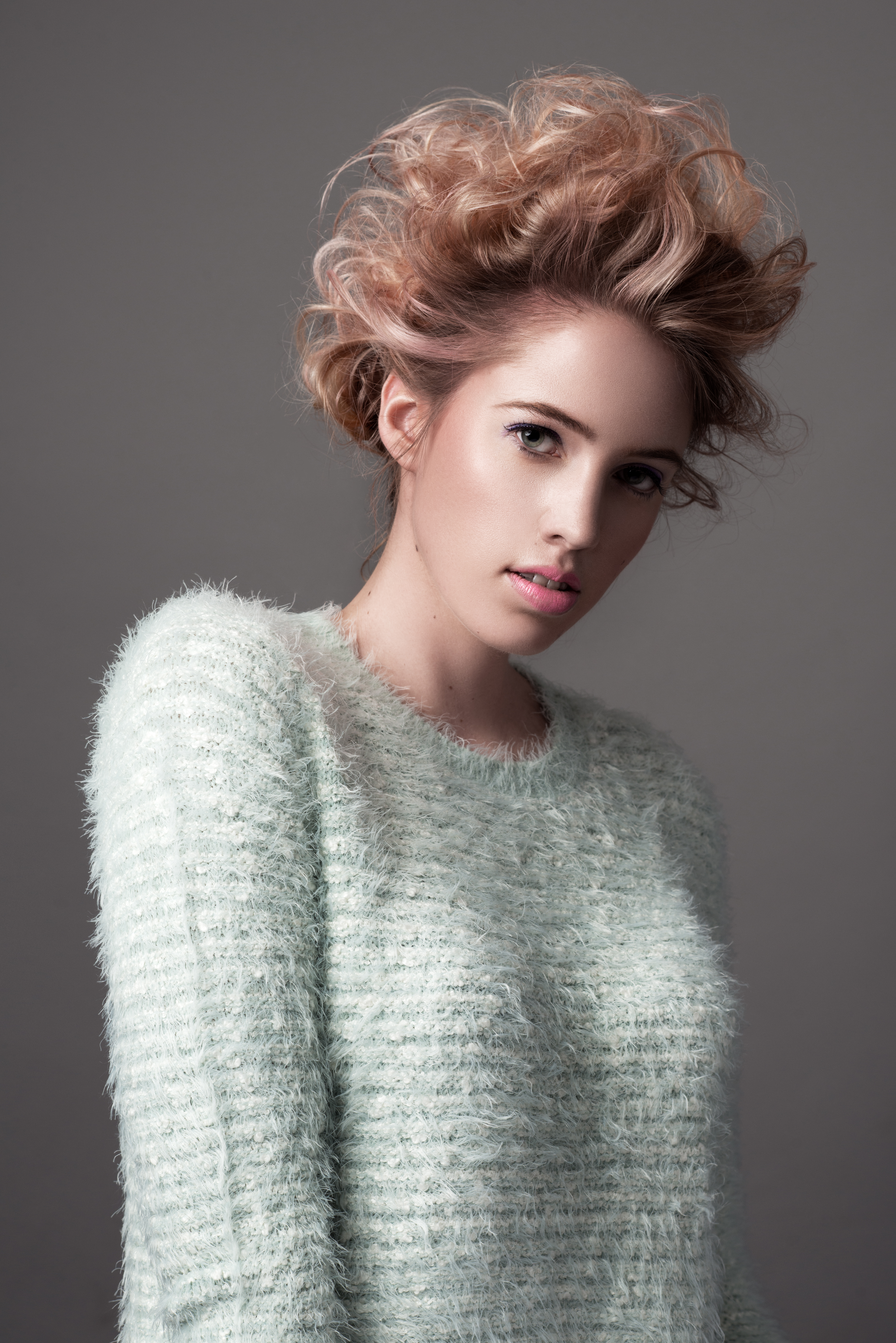 ---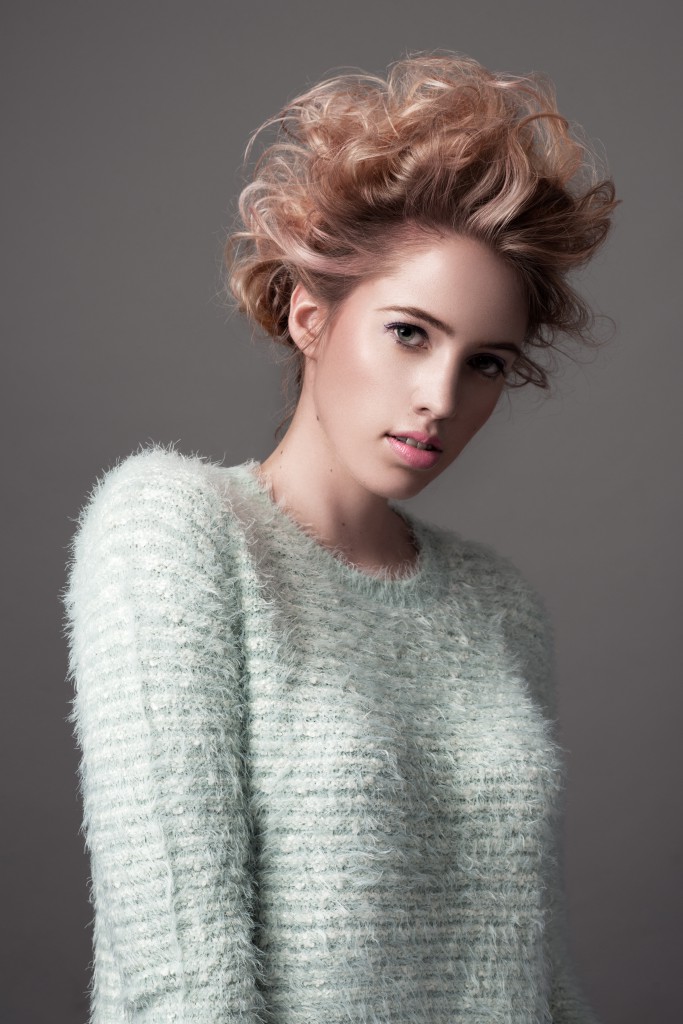 I recently had the opportunity to work with a local hair Salon, Salon Foushee & Spa. Their salon had won a chance to work with the Editorial Director of Paul Mitchell, Lucie Doughty. I have to say I haven't had this much fun on a shoot this large in a long time. Not only was it great to work with a fun team of passionate hair stylists, Lucie was one of the most fun people I've ever been with on a shoot.  She was smart, creative, and insightful.  Exactly the kind of person I want to be with on a shoot like this.  It was great to have that kind of teamate when you're on a huge shoot like this.  We were shooting
8 models that day, and each one was a specific team with their own creative vision.  Reigning that in a bit to get a cohesive look across the entire shoot was challenging, but I think with Lucie and I there to help out we were able to keep a consistent look.
Early on in this shoot process I was sure to hone in on exactly what look they were going for.  I created a mood board that seemed to fit with the spring pastel look that they wanted to do for this shoot.  I think putting together a mood board like this is critical for any thing large scale like this.  The other thing I did pre shoot was going to the salon and making sure I had enough space, and room to actually pull off this shoot.  I wanted to make sure that I had the right distance, between the backdrop, the model, and my lights.  It's important in a shoot like this to make sure that you can actually move the needle on what you backdrop actually looks like.  I wanted to be able to play with that level of grey.
During the actual day of the shoot, I was lucky in getting setup quickly, and being able to initially test my lighting with a model that Lucie had brought in.  It was great to be able to test early so I could be ready when the shoot was really on.  There's nothing that sucks more than working on your lighting right when everyone is watching.  This is why shooting tethered is such an important part of these large scale shoots.  You can show the whole team exactly what you're working towards.  It's also so much easier to see small details like hairs being out of place on a big screen.  I don't always shoot tethered, but when I do I feel like it makes everything about the shoot go better.
Throughout the shoot we had to do a quite a bit tweaking to come up with things that actually looked like a fashion editorial.  I wanted the look to be something more along the lines of a high end fashion editorial.  Of course the key was to make the hair the hero of the shoot.  I wanted to make sure it was lit well, while at the same time I wanted the models to look fantastic.  Which meant making sure that their faces were well lit.  This meant that if I wanted to keep a good amount of light on the face, and the hair, I had the models cheat their bodies towards the light.  I knew this would slim their faces and bodies, and add enough contrast to the image to create a visually appealing photograph.  I wasn't alone in my thinking here, Lucie helped a ton with coming up with compositions that we thought worked well for the shoot.