Living in Hudson Valley { Professional Model Photographer }
August 16th 2021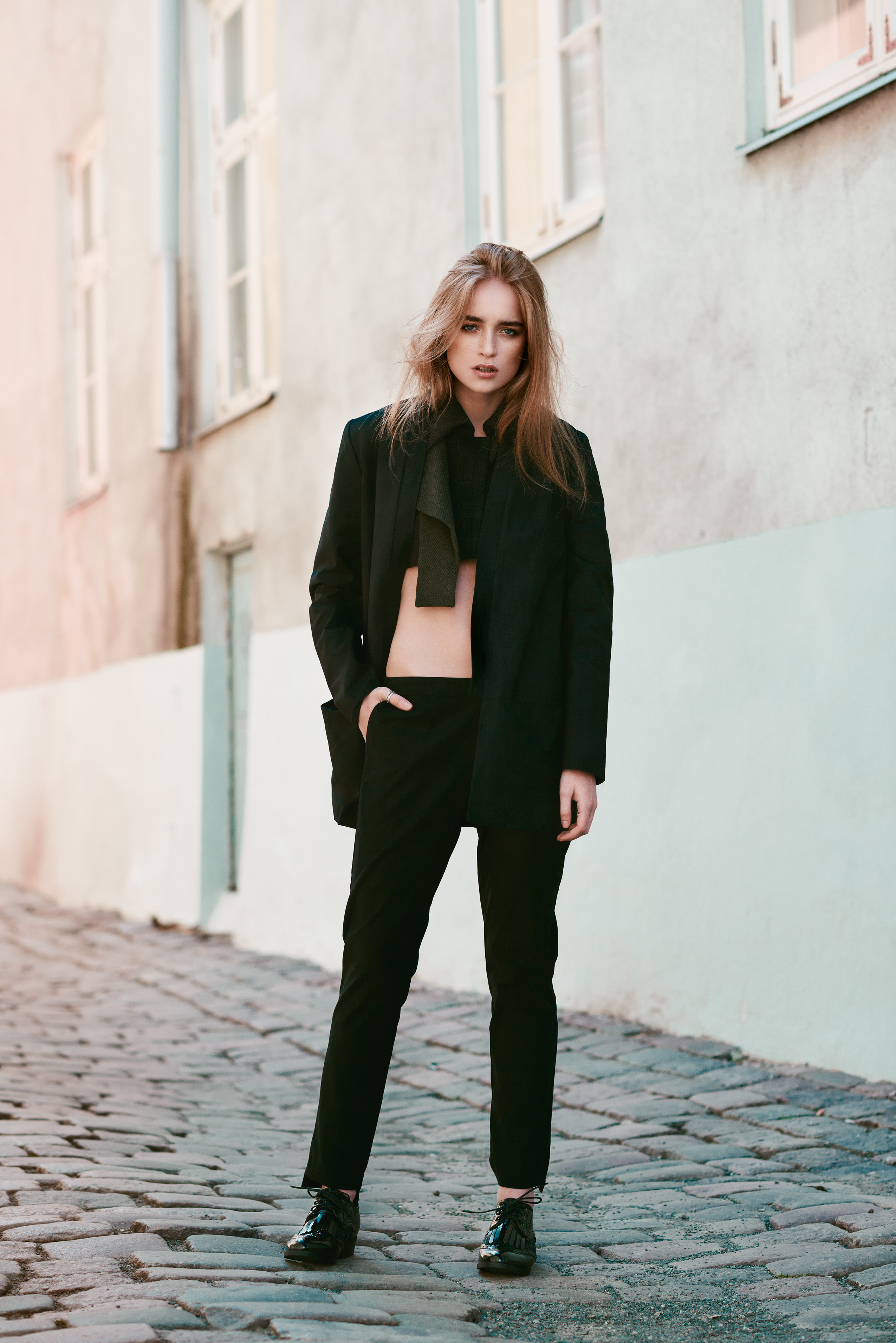 ---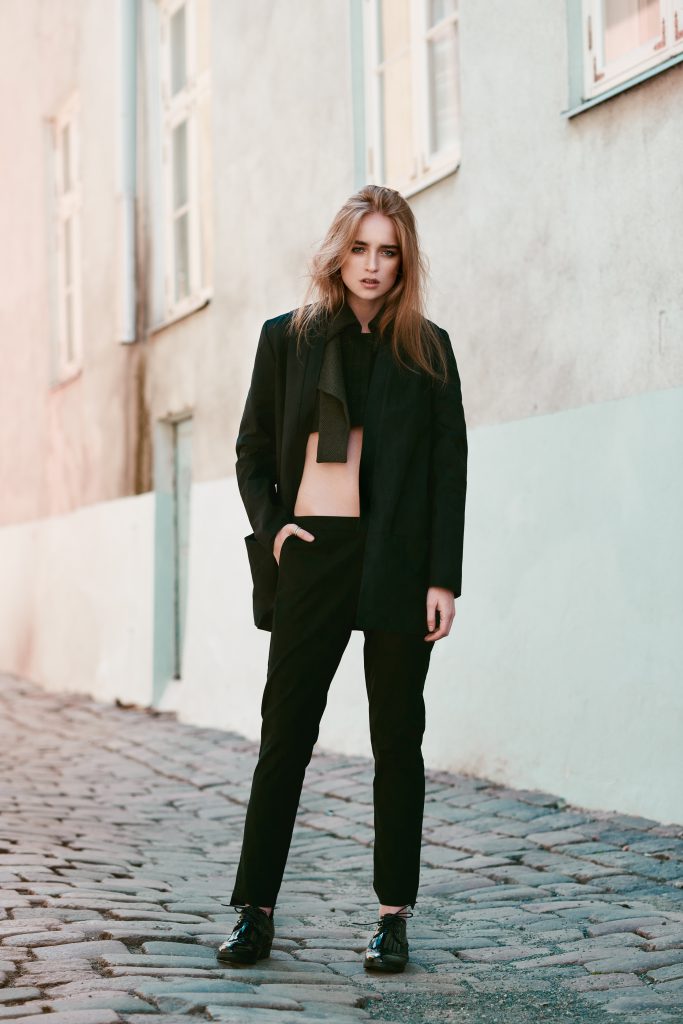 Hudson Valley has been a lot of fun so far.  This was actually shot in Estonia, but I needed an image for the post, so I figured I could just use this one.  We have certainly had some ups and downs.  It's been trickier than we thought to find an apartment here.  It's really just so damn hard to get showings, and have people actually return your calls.  It seems like there are a lot more tenants than there are apartments, so if a listing is only listed with one company they can take their sweet time getting back to you because they know they'll have another 15 calls a few minutes later.  So instead we've been staying at this vacation rental which is slightly outside of town.  I think Lynzi and I are
both getting a bit bored living all the way out here, and it doesn't help that it takes us 30 minutes to go anywhere to get food.  Normally I would cook more, but the kitchen tools in this place are complete crap.  So yeah that's fun.
I really just can't wait to get shooting again.  I'm getting a bit cabin fevery on this whole thing.  We do finally have an apartment, but we can't move in for 2 more weeks.  And that's only if the actually finish the work they say they're going to.  Whcih is super obnoxious.  I'm kinda looking forward to our trip to croatia, but it's kinda crazy that we might not actually be in apartment when we leave for croatia.  That makes it super hard for me to get excited about enough to even think about shooting an editorial out there.  Even though I would love to test with some of the Professional Model Photographer who are out there.  I can't believe I can actually say at this point that I am a professional photographer, who's living all the way out here in the czech republic.  There's part of me that's worried I might have to pick up a bit of tech work, but I've been working on my wifes website lately, and frankly I've been stoked to write a bit of code.  It's nice to feel like I'm accomplishing something, even if it is really little in the grand scheme of things.
We've also been watching a ton of BBC news lately, because we have nothing better to watch, all the other channels are in german, or czech, so we're just constantly watching the news.  I've learned more about uzbekestan in the last 4 days than I've ever known before. lol.
I created a listing of my portfolio items, so here you can see a larger listing of my portfolio items.