The Break for Jute Magazine { Professional Model Photographer }
August 16th 2021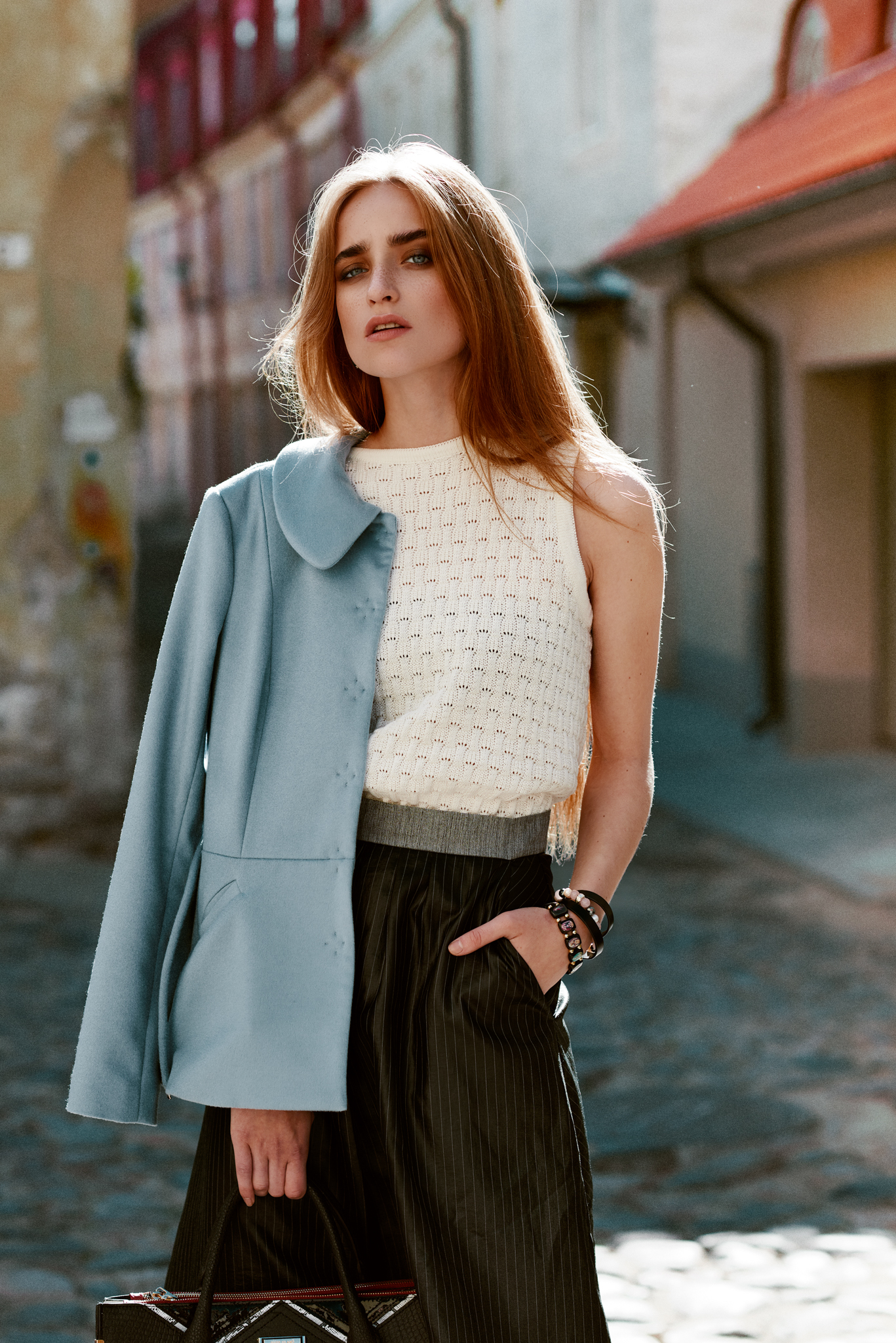 ---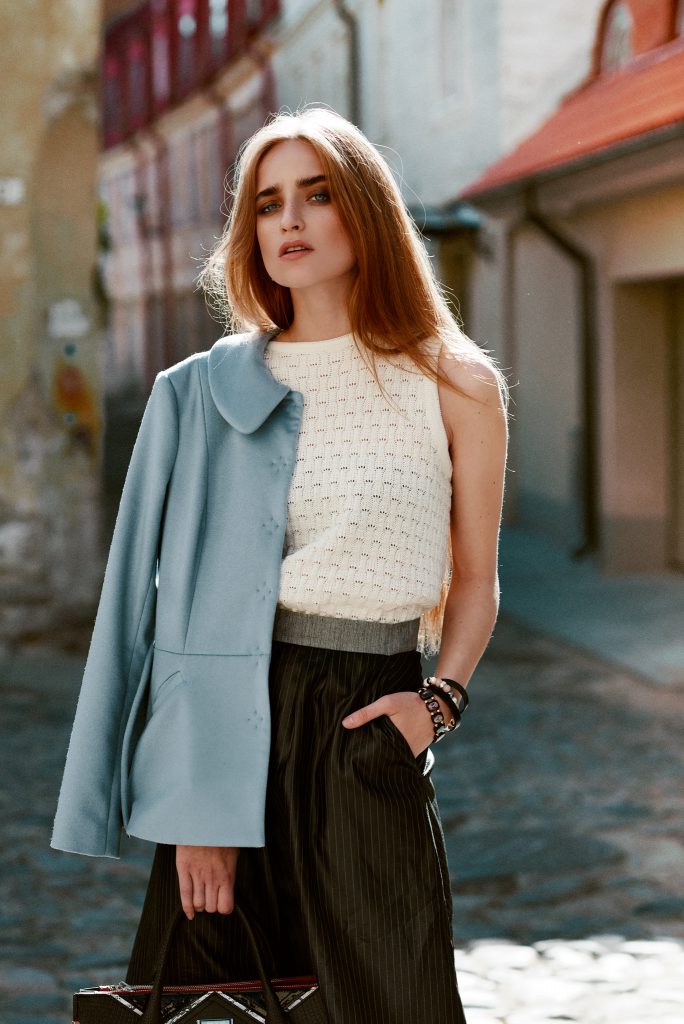 First off if you're looking for a Professional Model Photographer  please check out my main portfolio.
So I actually shot these while on my honeymoon.  It's kinda crazy I know, but good thing my wife is also a fashion photographer.  Hell I bet she actually encourages it more than I do.  The fun part is realizing that pretty much wherever we travel, I get to shoot an editorial.  I don't know too many photographers who get to pull that card.  It's so awesome.
Estonia was quite possibly was of my most favorite places on earth.  The people are amazing there, super friendly, smart, language collectors.  I really enjoyed be
ing around them.  Even when we were in the countryside the people we amazingly nice to us.  We got married in iceland, which was awesome, but I couldn't get over how cool I thought Estonia was.  If I thought there was a real market there, I think we would seriously consider living there.
So this shoot was a blast for me.  I was actually super nervous going into this shoot.  I felt like Sonya had a pretty impressive portfolio, and I thought that I wouldn't be able to deliver any images that really crushed it for me.  Luckily as I often do I setup this shoot, so the first location we shot in was going to be my favorite.  Some might look at this as, that means that it's all downhill from there.  I choose to look at it a bit differently.  I like having the team be excited by the first few shots, and that way it makes everyone work harder for the rest of the shoot.  It makes you as a photographer strive to make something great out of something that might not have been your favorite.  This challenges you, and makes you push yourself to be more creative.
The whole team was great on this shoot, but I especially loved working with Sonya.  She was a riot, she's the kind of girl that will be a total bitch to anyone she doesn't know, but super loyal to her close friends.  I think I find some similarities with that in my own personality.  I also love working with these kinds of models, because I feel like I enjoy my pictures more when there's a mood to them.  I'm always telling models I want there to be more emotion in their looks.  It was also great working with Sonya, because I didn't have to pose her at all, she knew how to move, which made my job infinitely easier.
All these were shot around the backstreets around Tallinn.  If you were thinking of visiting, you really should do yourself a favor and visit.  It's a gorgeous place filled with beautiful people.