Hudson Valley Photographer { Amanda Straw Plus Size Model }
August 16th 2021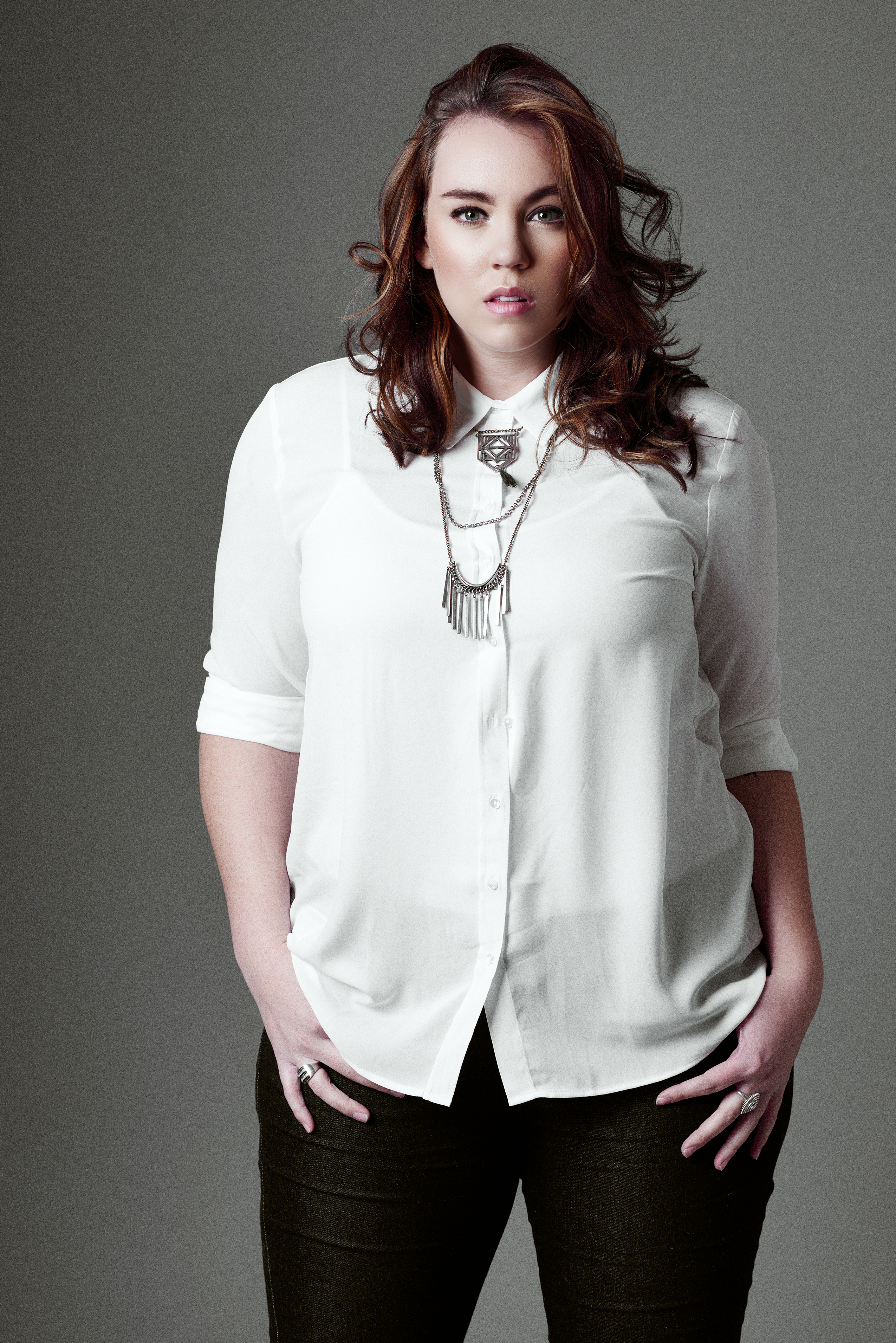 ---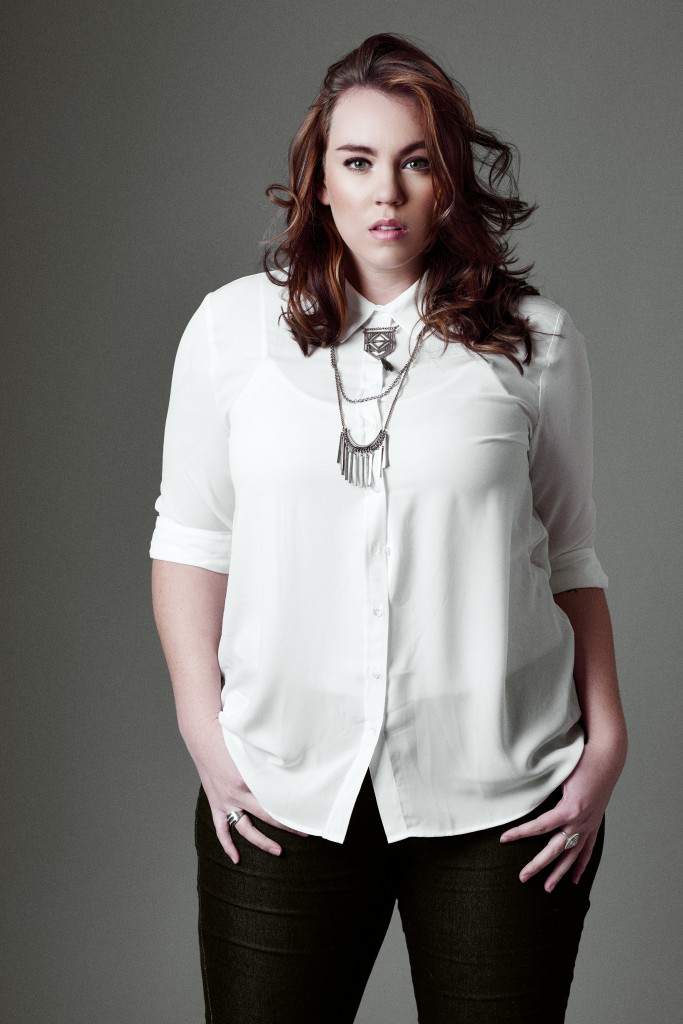 If you haven't had a chance, check out my new portfolio here Hudson Valley Editorial Portrait Photographer
I've been really having a lot of fun with my work lately. I've been super busy, and it feels like I'm more booked than I've ever been. I'll tell you my savings account isn't exactly complaining. Now I could live comfortably until I died, as long as I died like next Thursday or so. I've also been spending a lot of time working on my house.  I feel like I haven't really had a chance to do any work on my house for a while.  Lots of little stuff, nothing big, but I'm hoping to have a woodworker replace a lot of
the decking in my front porch.  I have to say working with contractors has been really interesting.  The level of flaky is pretty surprising.  I'm not sure why these people are so busy that they can't seem to respond, or show up when they say they will.
Lynzi and I are getting really excited about our wedding out in Iceland.  And I can't wait for our honeymoon in Estonia.  It turns out that a lot of our friends from here in Hudson Valley are actually going to be able to make it out, which is fantastic, because I think our wedding is going to turn into a big party in iceland with all our closest friends. I just can't wait.  I'm so excited to see our pictures from the wedding as well.  We're super stoked on our wedding photographer.  He shoots nothing but film, which is awesome.  I honestly wish that I could shoot more film, but frankly it's so damn expensive when you're not shooting it for paid work.  I have a few editorials that I've shot on film, which were really fun, but the cost often outweighs the results.
Amanda came in wanting to get some new shots for her portfolio, so we wanted to put together something that was fresh, and modern.  I wanted to get her some great shots for her portfolio, as it was pretty basic when she came in.  We worked with her agent to make sure we had a nice consistent look that would really add to her portfolio.  I feel like we ended up with some really great stuff.  That first shot up there was super simple, it was just a octabox from the left, and then a reflector on the shadow side to bounce a bit of light back.  I wanted the light to be soft and flattering, and show off her gorgeous face.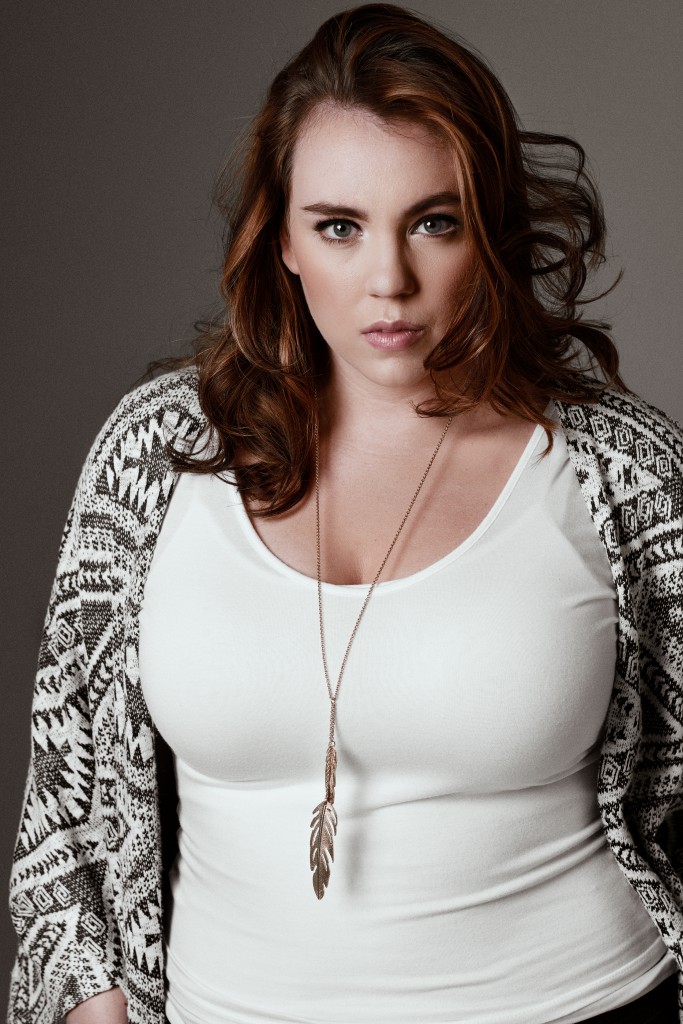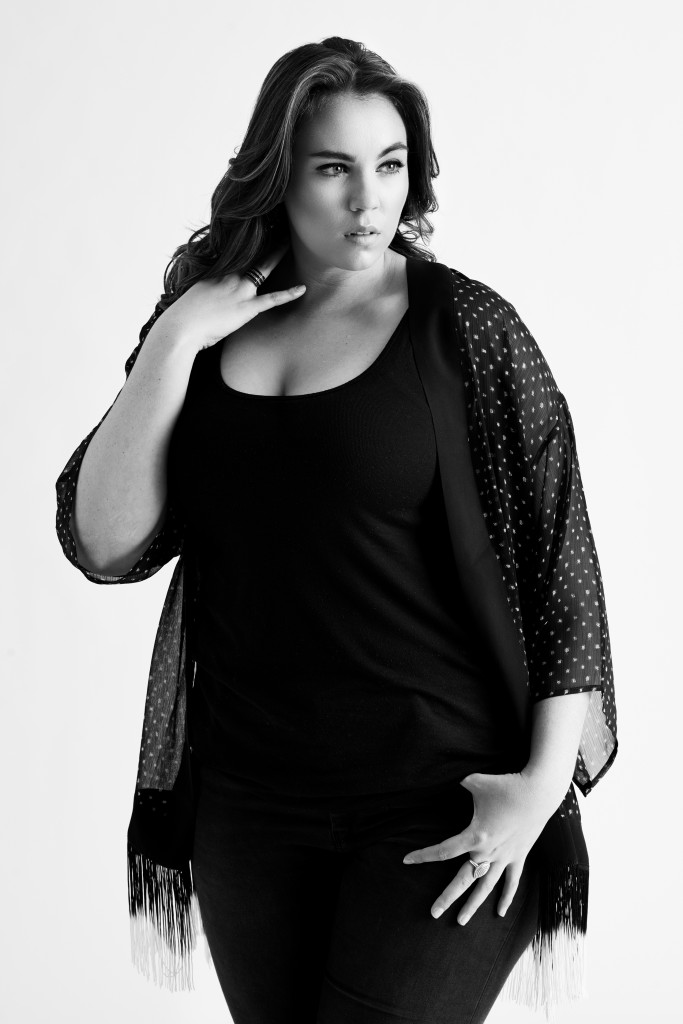 This last lighting setup was actually studio lit.  I know it looks like natural light, but I fake that by just throwing a single can light into a big reflector to give it that nice soft natural light look.  I love it because it feels like I shot it in a big studio in Hudson Valley with gorgeous window light.  I wish I actually had that, but for now I just have to settle for faking it.  I guess there are some advantages to shooting it this way.  Mostly that I can actually shoot at a much sharper aperture.  For instance this is at f/8 which is nice if you're shooting clothing or a lookbook, because you know it's going to be dead sharp even if the model is still moving.  When you shoot window light, you typically don't have that luxury.