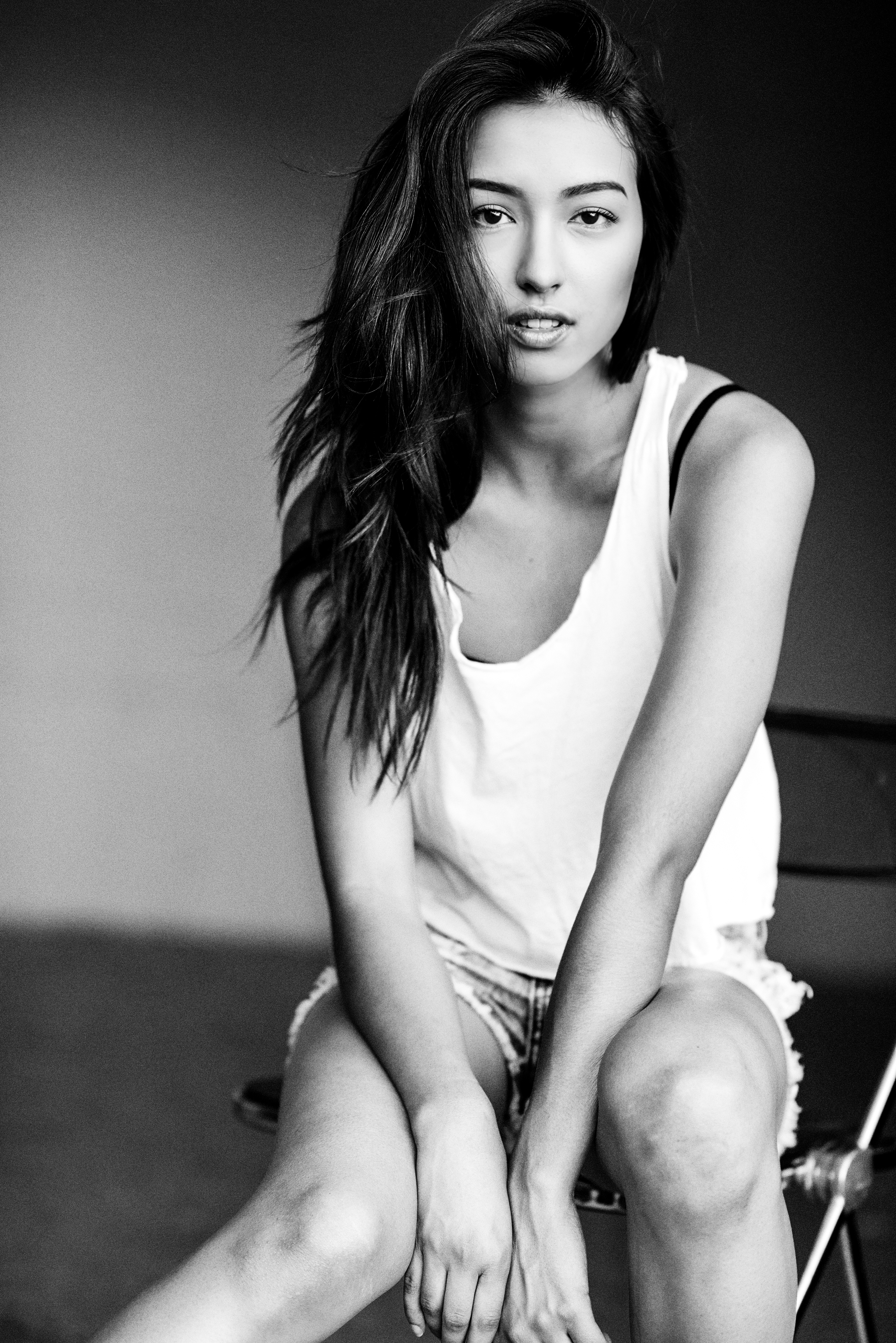 So lately things have been so busy around our house. We had a great trip to new orleans. It was so awesome. The last time that I can remember that I was there was for the combined birthday between me and my granddad. We are actually both born on the same day.  A few years apart, but the same day.  So we had my 16th and his 50th on the same day.  That was such a fun experience.  I have always appreciated us having the same birthday.  For some reason we've always managed to have a blast celebrating together.  When I was younger I used to always make everyone granddad and grandma included go to a hibachi grill restaurant, and seeing old pictures of my granddad with those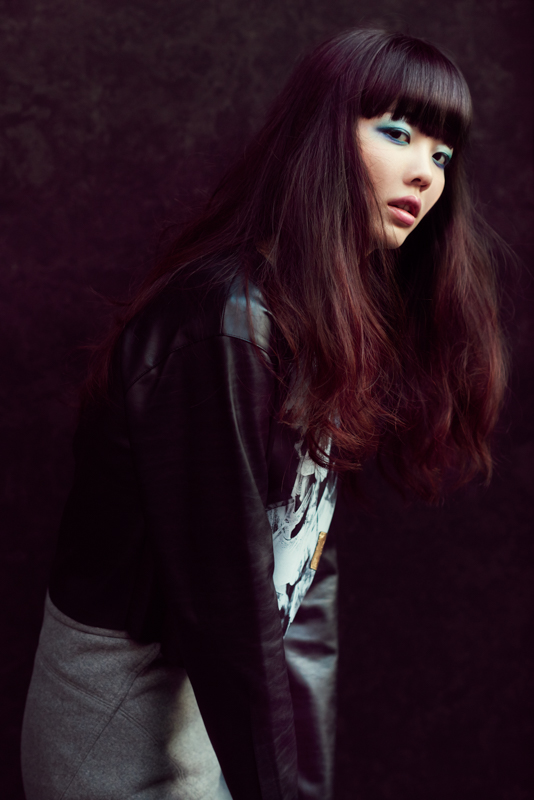 First off if you're looking for a [Hudson Valley Headshot Photographer](http://www.davebrownphotography.com/Hudson Valley-Headshot-Photographer.aspx "Hudson Valley Headshot Photographer") you can check out my portfolio here.
Well I finally get to start posting some of my images from Japan.  This trip was quite possibly one of the most life changing trips I've ever taken.  Not only was it a ton of fun, but I came away with 3 editorials that I'm truly proud of.  It's crazy to realize how far I've come since starting to shoot professionally in 2005.  It's been a wild ride, and I can't wait to look back on these i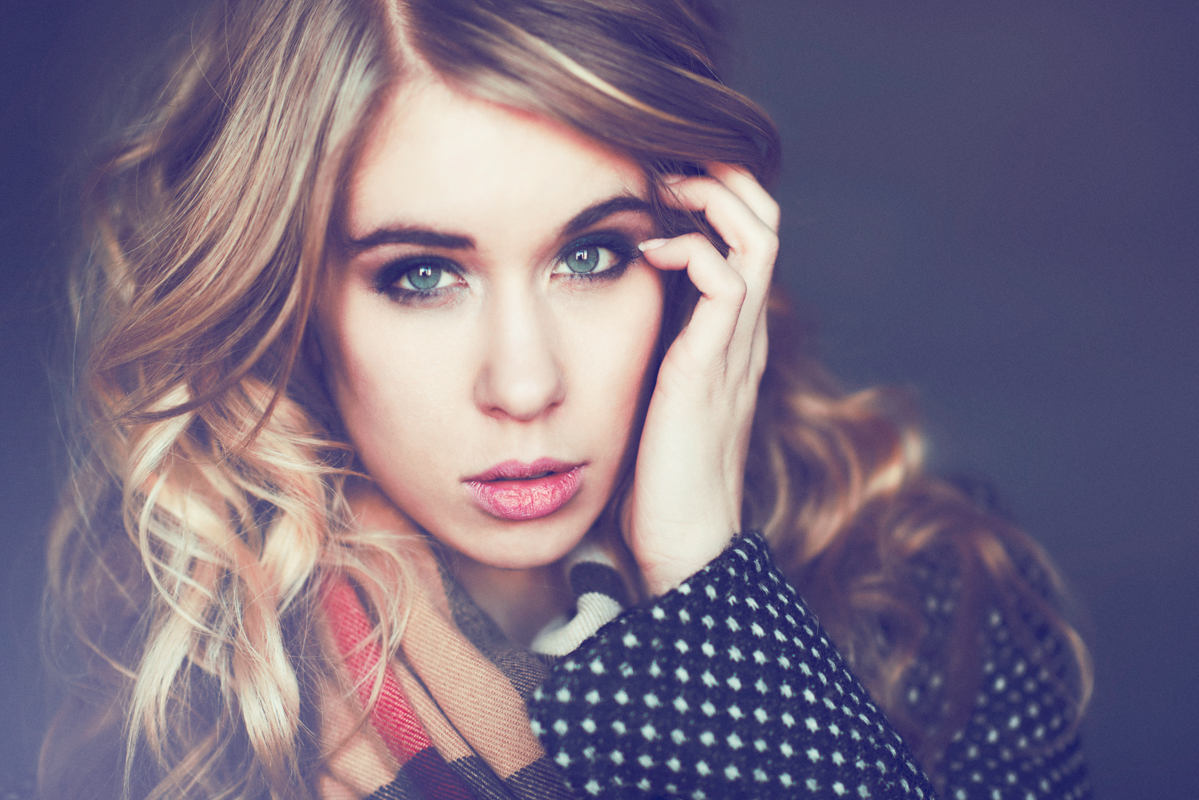 I recently had a great chance to work with one of the nicest models here in Hudson Valley.  Everyone say hi to Tyler.  She's an absolute blast to work with.  We wanted to create a few different looks.  I had been really digging the teal shadow look lately so that was one of the first things we worked on.  I love how it adds interesting edge light to the shadows when you use a teal fill.  This is a simple two light setup, where the side light is gelled.
We had a ton of fun working together.  Tyler and I have worked together before, once, at a big collaboration here in Hudson Valley, and Tyler has worked with my girlfriend a ton of times.  The great thing about tyler is that she has one of the prettiest faces I've ever s