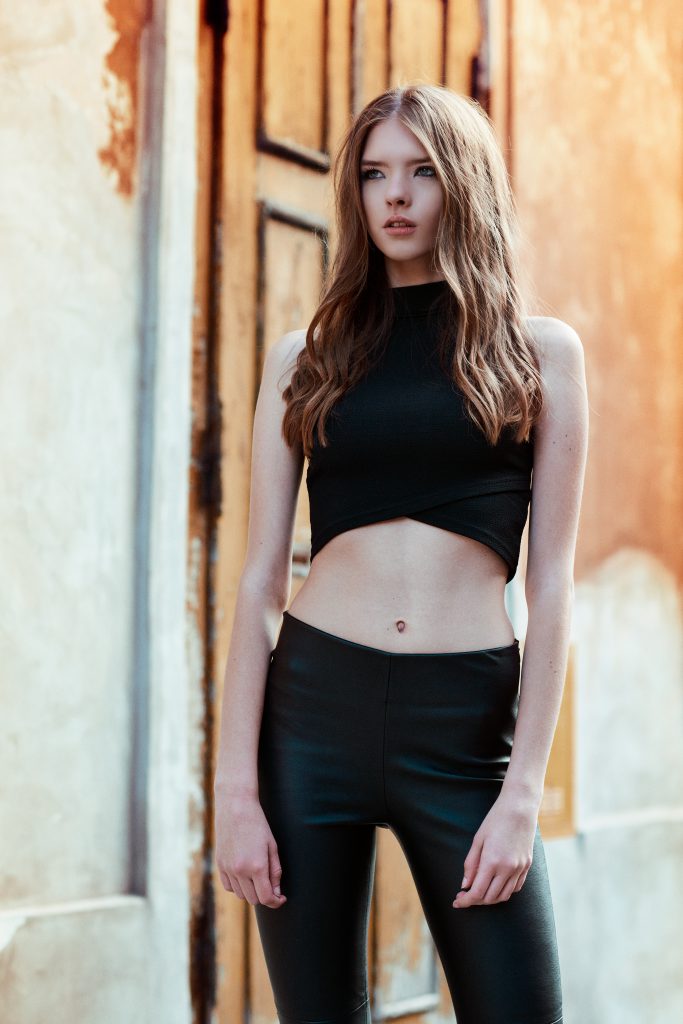 So part of our deal with moving to the czech republic was that we had to deal with a whole host of visa situations.  That meant that when we got married in iceland, and honeymooned in estonia, that counted towards our schengen time.  Which was certainly a bummer, but that meant that while we were waiting for our visas to be approved, we couldn't wait in the czech republic.  Instead we had to leave the schengen area.  So we decided to take a trip to croatia.  I couldn't be happier that we did.  Croatia is a beautiful country, filled with wonderful people.  I hadn't really ever thought that I would be so interested in croatia, but it's crazy how different the people are there.  Everyone is super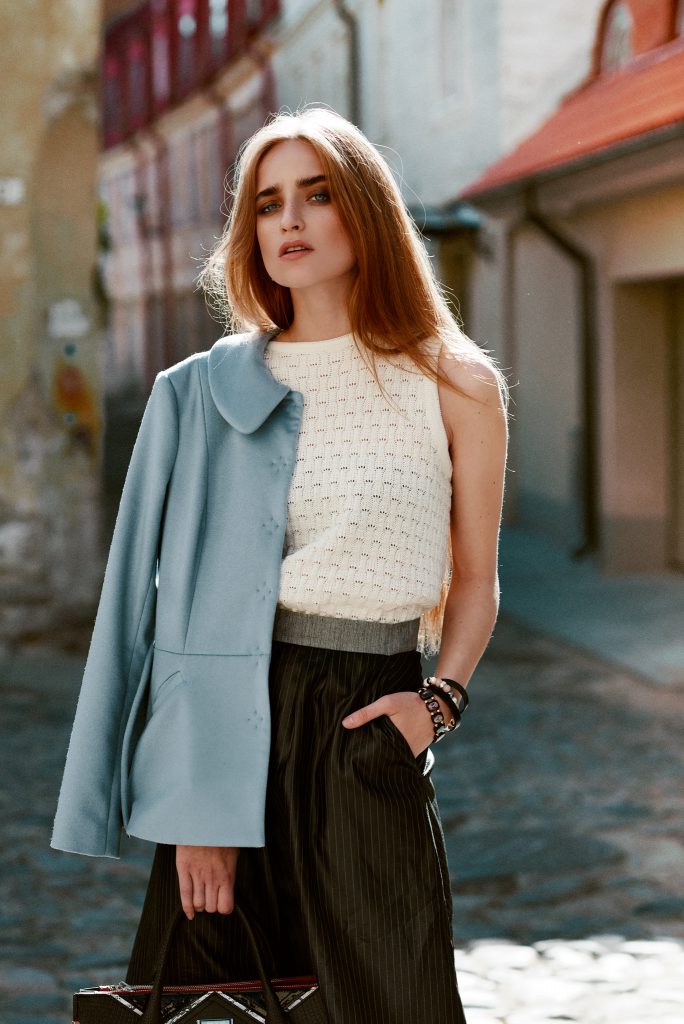 First off if you're looking for a Professional Model Photographer  please check out my main portfolio.
So I actually shot these while on my honeymoon.  It's kinda crazy I know, but good thing my wife is also a fashion photographer.  Hell I bet she actually encourages it more than I do.  The fun part is realizing that pretty much wherever we travel, I get to shoot an editorial.  I don't know too many photographers who get to pull that card.  It's so awesome.
Estonia was quite possibly was of my most favorite places on earth.  The people are amazing there, super friendly, smart, language collectors.  I really enjoyed be
[gallery ids="1971,1972,1973,1974,1975,1976,1977,1978,1979,1980,1981,1982,1983,1984,1985,1986,1987,1988,1989,1990,1991,1992" orderby="rand"]
I wanted to post up some personal things that I got to shoot when my fiance and I had a wedding that we attended up in St. Thomas.  I shot all of these on my Leica which at this point is more of a status symbol than anything else.  I can't really use if for client work, as it's all film, and I don't really shoot it much around town because film is just too damn expensive to get processed.  I used to develop my own film, which so many people talk about how easy it is.  I have news for them when you're used to shooting digital all the time developing and scanning your own film isn't easy.  It's a huge time suck.  Developing your own film, and then scanning it can take anywhere from 2-3 hours.  Which for me is basically a whole evening devoted to developing and scanning.  It's super fun to see film develop right before your eyes, but after that wear