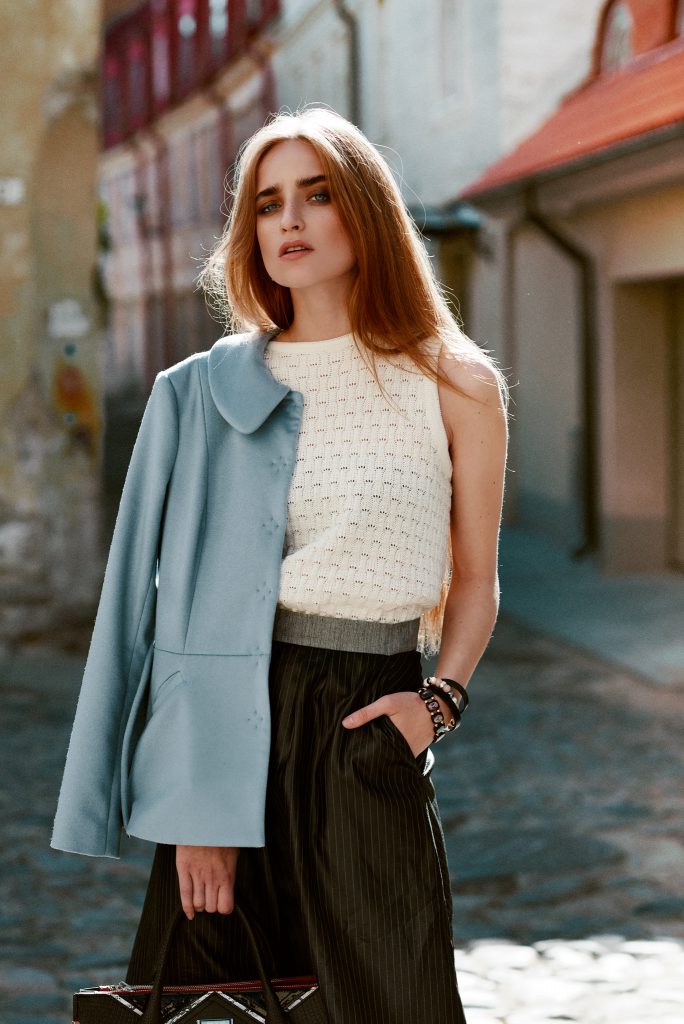 First off if you're looking for a Professional Model Photographer  please check out my main portfolio.
So I actually shot these while on my honeymoon.  It's kinda crazy I know, but good thing my wife is also a fashion photographer.  Hell I bet she actually encourages it more than I do.  The fun part is realizing that pretty much wherever we travel, I get to shoot an editorial.  I don't know too many photographers who get to pull that card.  It's so awesome.
Estonia was quite possibly was of my most favorite places on earth.  The people are amazing there, super friendly, smart, language collectors.  I really enjoyed be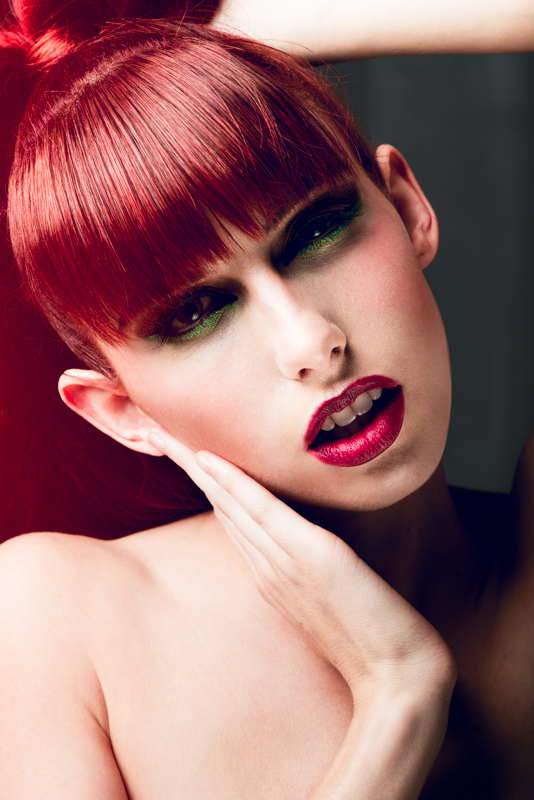 It's pretty rare for me to shoot beauty.  I can do it, but I don't typically.  I guess I just don't have a client base that usually needs beauty.  If anyone knows a beauty company in New York that needs work done, I'd love to put together a shoot, but I think it's pretty rare in these parts.
This shoot was actually a ton of fun.  Me and my studio mate really wanted to figure out a very specific kind of lighting setup.  Which isn't pictured here. In the end Lynzi did most of the shooting, and I just came in at the end because I wanted to get at least one good beauty shot before we all left the studio.  For this shot I went with something very simple.  I believe it was just a softbox off to camera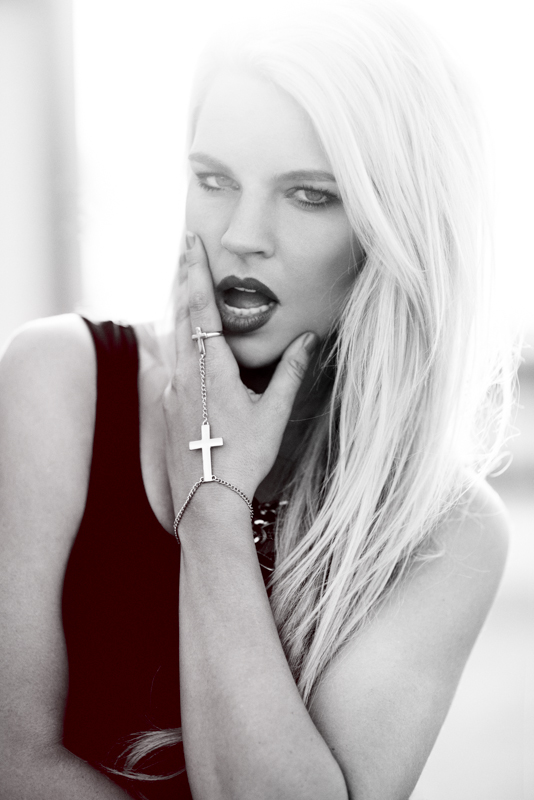 Look at me being better about doing writups on my blog.  All of these images were shot last springtime, but that's just how far behind on blogging I am.  It's terrible, I never know what to write about, and I end up yammering on about how much I miss the springtime/summertime.  But yeah the summer has finally come.  Well spring I guess.  And I couldn't be more excited to get some great shots done this time of year.   I've got a bunch of shoots lined up that I'm super excited for.  I want to make this the year that some of my model portfolio headshots make it into a major agency book.  The hard part about that, is that I'll have to actually start making it out to L.A. or SF more this year.  I don't think that w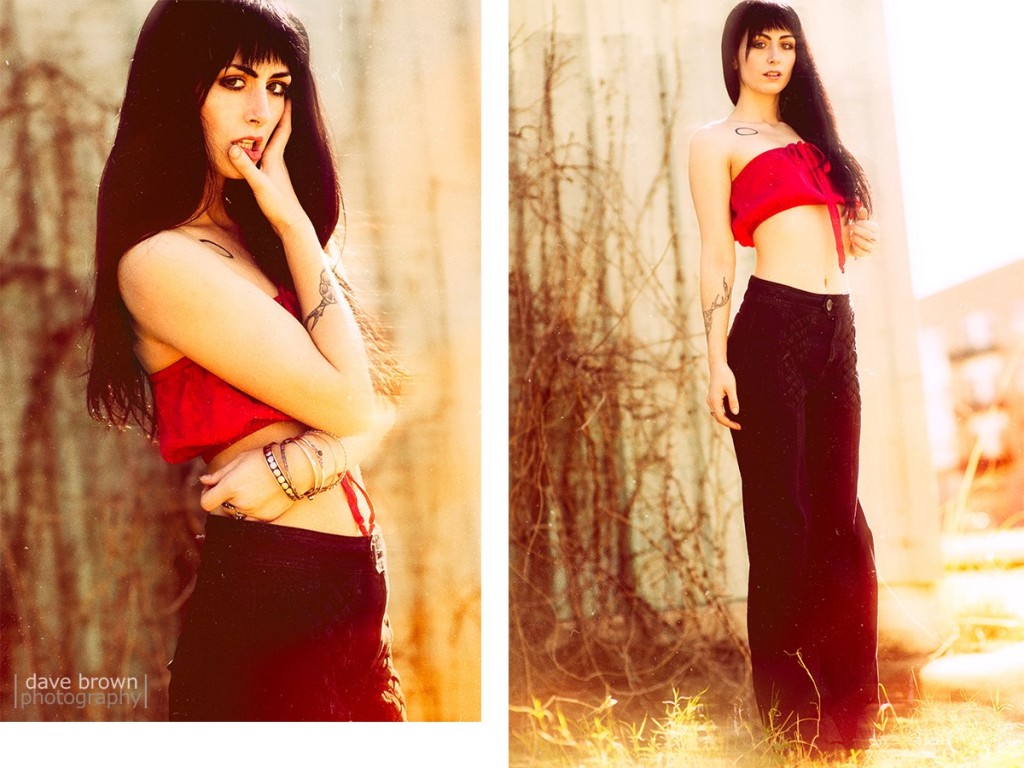 Well these shots are a bit old, but I never put them on the blog.  These are shots from my shoot with Charmaine down in Austin.  I normally work in New York, but on occasion I get to travel down to Austin, and it's always a blast to get a chance to work with this girl when I get down there.  I'd like to say that I'm a fashion photographer, but these are a good example of the fact that I really like capturing someone's portrait.  Honestly, it's like I'm a fashion photographer that likes getting to know the models that I work with.  I know that sounds strange, but when you have a connection with your model, the shots yo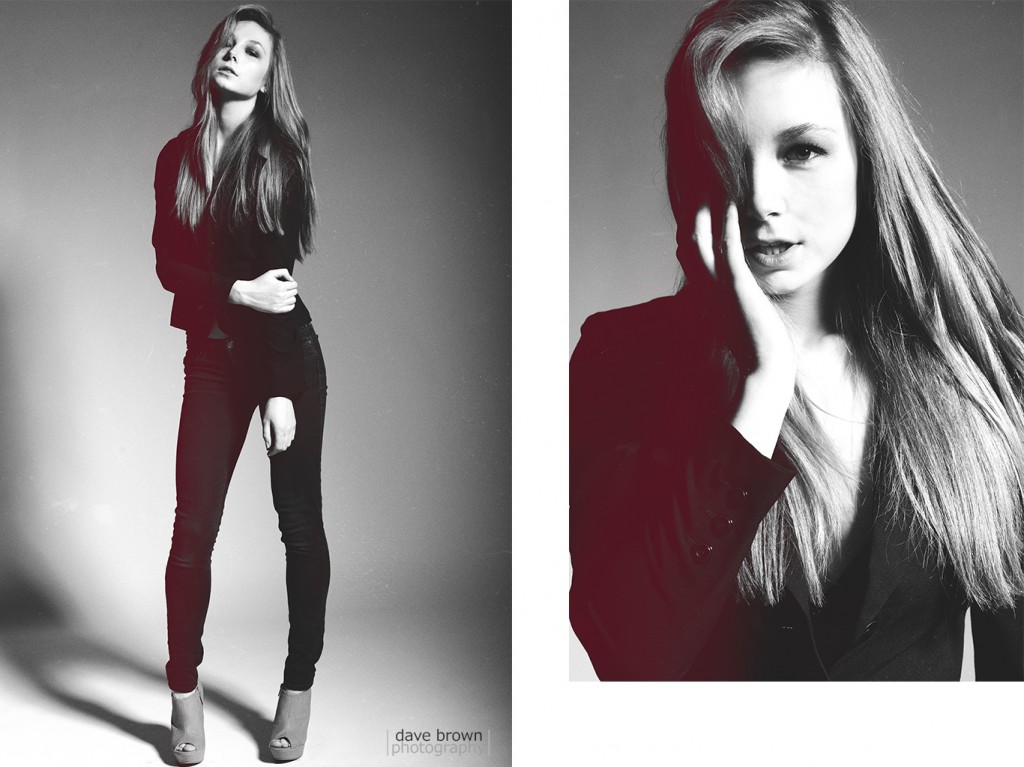 Well if you can't tell I've been trying to catch up on all my blogging lately.  It's about time I start taking my blogging more seriously, as it certainly does affect how my website performs.  This time I'm going to talk through a portfolio session I put together for one of the local new york models sarah weeks.  She currently works with wilhelmina here in New York, which is an awesome agency, and I was happy to get a chance to shoot her.  She was super easy to work with, and I feel like we got some great shots.  Shots that show a bit of emotion, and something dynamic for Sarah.