Hudson Valley Fashion Beauty Photographer { Savannah In the Studio}
August 16th 2021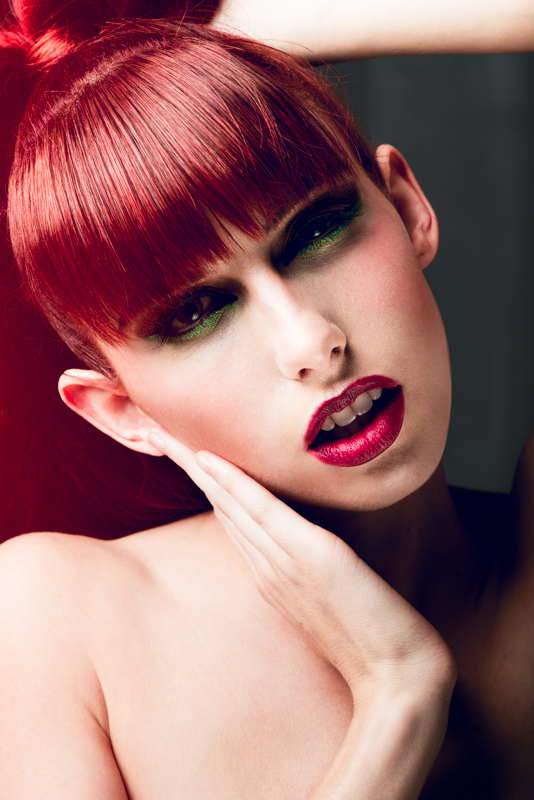 ---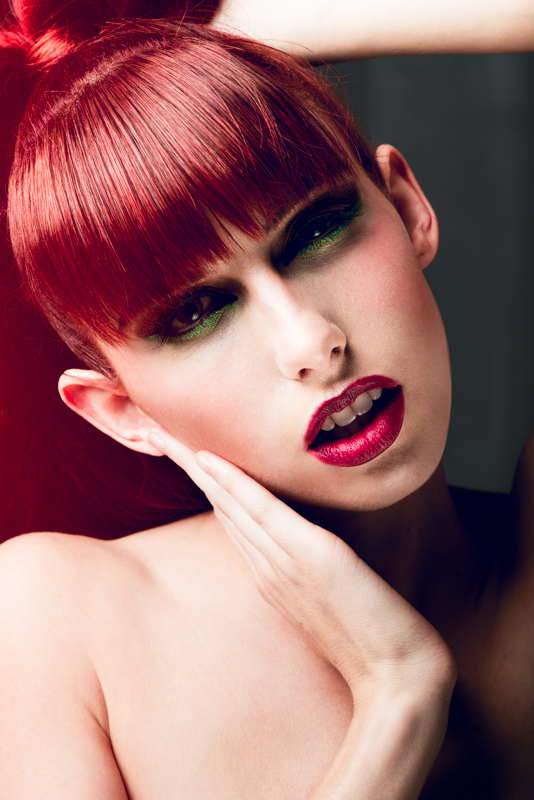 It's pretty rare for me to shoot beauty.  I can do it, but I don't typically.  I guess I just don't have a client base that usually needs beauty.  If anyone knows a beauty company in Hudson Valley that needs work done, I'd love to put together a shoot, but I think it's pretty rare in these parts.
This shoot was actually a ton of fun.  Me and my studio mate really wanted to figure out a very specific kind of lighting setup.  Which isn't pictured here. In the end Lynzi did most of the shooting, and I just came in at the end because I wanted to get at least one good beauty shot before we all left the studio.  For this shot I went with something very simple.  I believe it was just a softbox off to camera
left, along with a reflector underneath.  Pretty classic beauty lighting setup. You can see the reflector pick up the catch lights in her right eye.
This was a fun night of collaboration for me and Lyzni.  I think this was one of the first times that we had worked together where we were both shooting the same model.  Usually one of us is assisting while the other one is shooting.  In this case we both worked to come up with the lighting that we wanted to work with, and we both had very different versions of the shots we wanted as finals so there really wasn't any problem with us both shooting at the same time.  Lynzi went with a really slow shutter for a more ethereal look to her shots.  I went with a nice crisp look.
Overall this was just a fun night collaborating with friends.  Most of the time I work in a solitary environment.  I rarely have an assistant.  I seem to feel more comfortable when I can make a one on one connection with my model.  Small talk sucks in those situations, but when you can find a common interest somewhere, it's great to chat about it.
In all reality this shot is pretty old, and it's kinda crazy to look back over it, I see so many things I would have done differently.  Combined with the fact that my retouching has made leaps and bounds in the last few months.  I can't wait to start sharing pictures from japan.  I have a lot of blogging to do before I can share that stuff.  But just know it's coming.  And I'm really looking forward to it.
speaking of which I need to get my film developed from japan…. ughhh so much to do, not enough time.