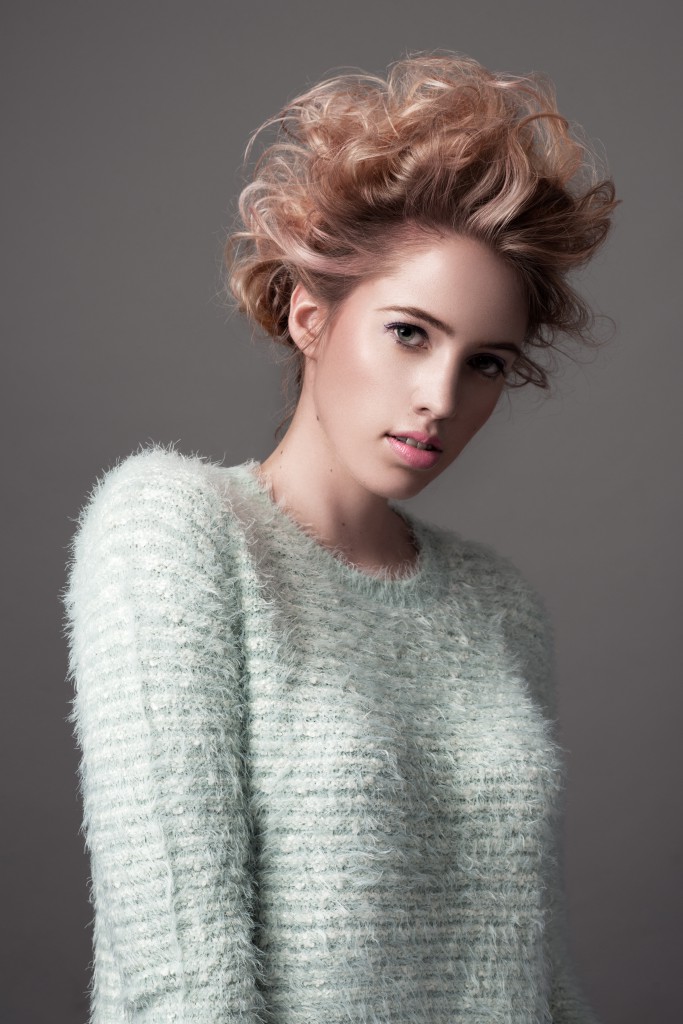 I recently had the opportunity to work with a local hair Salon, Salon Foushee & Spa. Their salon had won a chance to work with the Editorial Director of Paul Mitchell, Lucie Doughty. I have to say I haven't had this much fun on a shoot this large in a long time. Not only was it great to work with a fun team of passionate hair stylists, Lucie was one of the most fun people I've ever been with on a shoot.  She was smart, creative, and insightful.  Exactly the kind of person I want to be with on a shoot like this.  It was great to have that kind of teamate when you're on a huge shoot like this.  We were shooting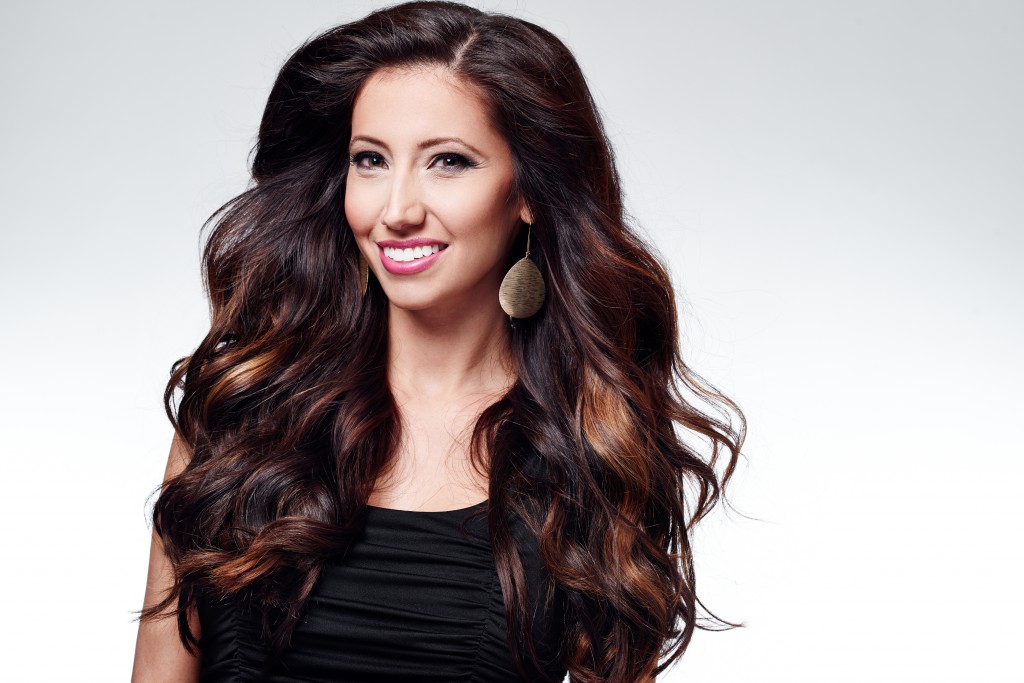 I sure did have a nice weekend this weekend.  The fiance and I spent Sunday running errands, but the fun part is realizing how much fun we have together.  We really do enjoy each others company so much, and we make running errands fun.  I know we're a bit gross, but whatever.  Hell we even finished off the day with some doughnuts from Dunkin.  And if that's not a way to finish out a day, I don't know what is.
Lynzi was running around pulling together some props for a shoot she wants to do that's very Tim Walker.  I'm excited to see how her shots turn out.  I already helped her figure out what she wanted to do with the lighting so she could get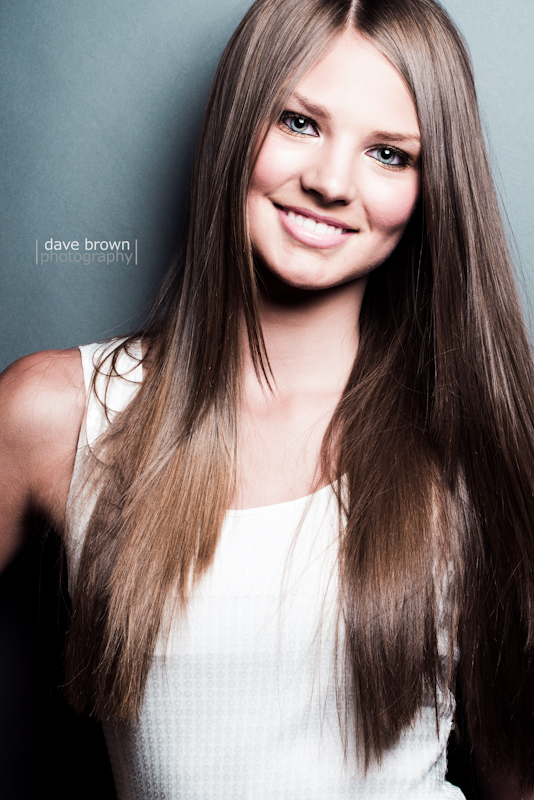 So I recently got to do some fashion work for the Antoine Du Chez Spa in Cherry Creek.  Which was a total blast.  I love working with their creative team.  It's a bunch of extremely passionate, and very talented folks that have a blast every time they get together.  They wanted me to come out and shoot their runway show, but I managed to get a few portrait style shots while I was there.
I've been learning how to use my beauty dish these days more and more.  I've figured out so many great uses for this wonderful little modifier.  It's a blast to work with and produces such interesting light.  Some might call it boring, but it's just so versatile with what you can do with the shots later.  I