Hudson Valley Photographer { Kora Editorial for Jute Magazine }
August 16th 2021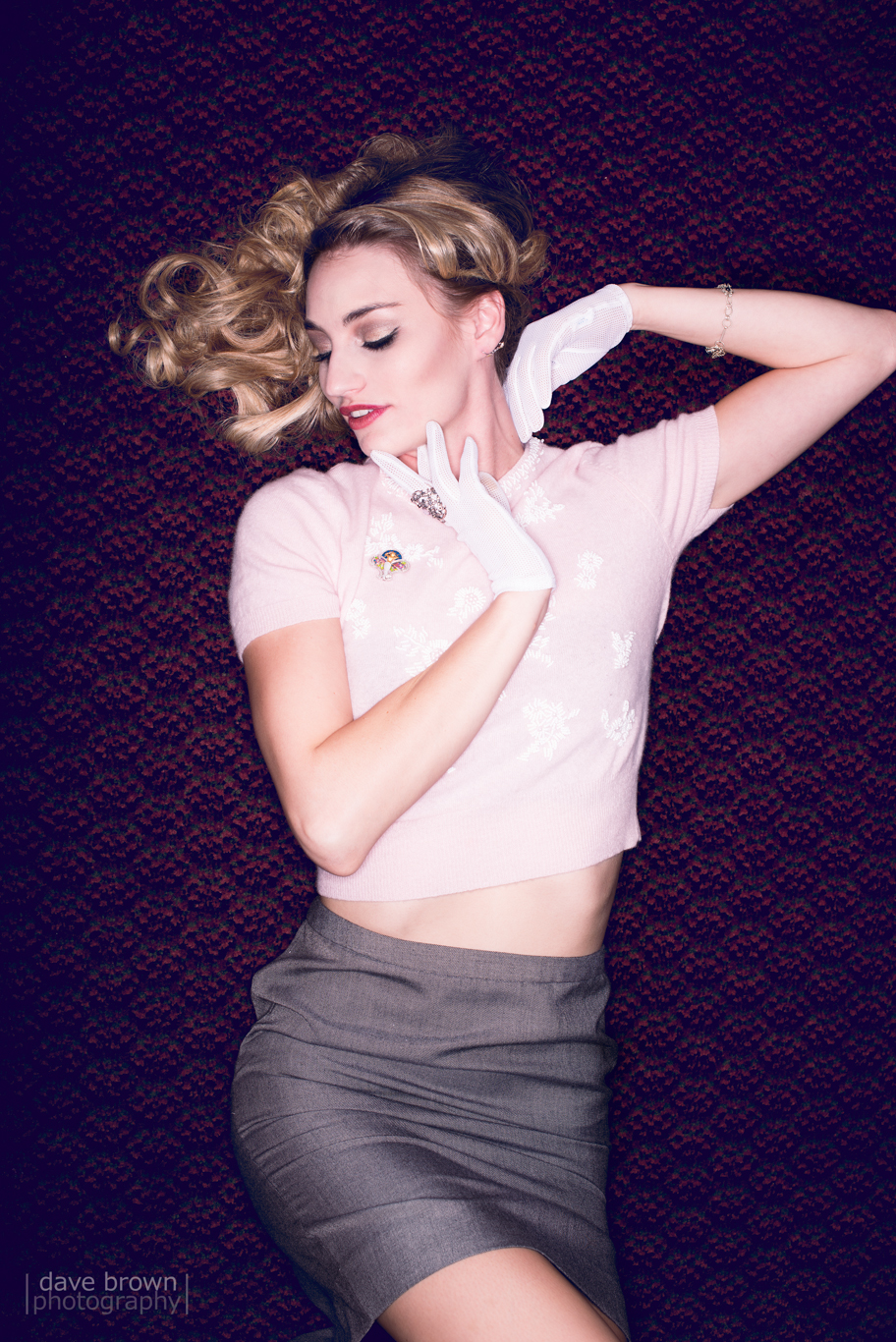 ---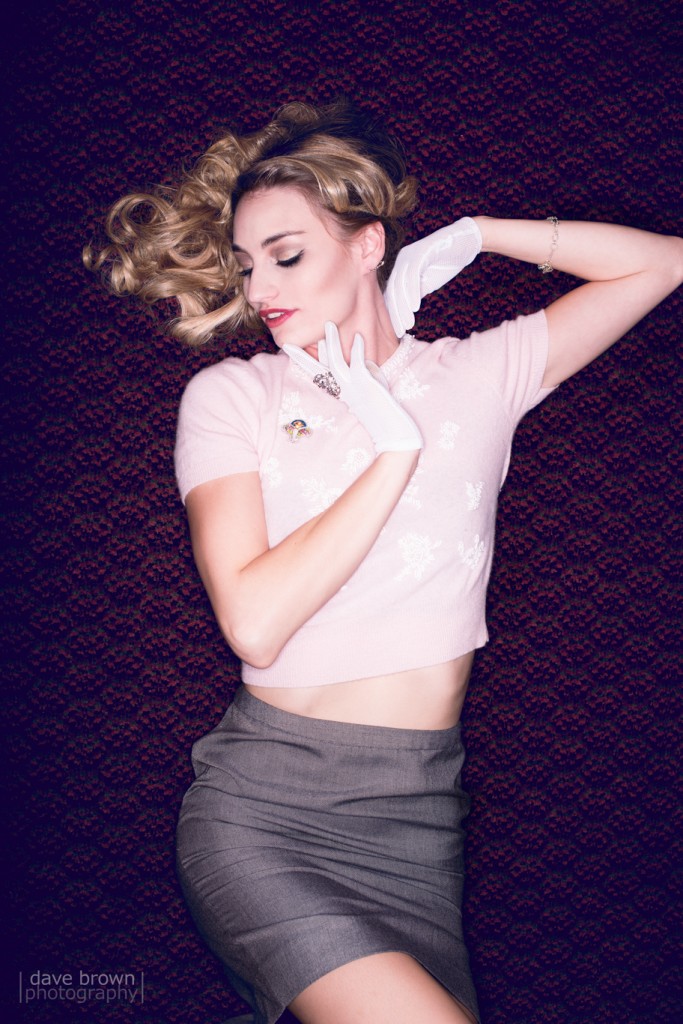 Earlier this year I had an awesome chance to work on an editorial that i had been wanting to do for a very long time.  I had always wanted to shoot a seedy motel.  Now initially I wanted a sun drenched LA look to this shoot, with something that looked a bit more vintage, but in the end it was too hard to find a motel that would even let us shoot there.  You'd be shocked at how hard it is, to get people to take your money.  Seriously I wasn't trying to do anything for trade, I just wanted them to let me shoot while I was paying for a room.  It was suprisingly ridiculous how scared people were about me doing an editorial.  I had one lady accuse me of trying to get away with having an orgy, and no
t paying for all the people in the room, which was hilarious.  Her line of questioning was basically like "Where are all those people going to sleep?!?!?"  Again it was hiliarious.
Finally I found a location that would let me shoot, it wasnt' quite as vintage, as I would have liked, but it was still a place that was willing to let me shoot.  I had to take it.  So because I didn't really get the vintage LA look I was thinking,  I decided to go for a completely different looking shoot.  I decided it would be more fun to tell a nighttime, lingerie, empowered woman story.  A girl who had just decided to feel pretty for once a year, by getting a hotel room, and getting all dolled up.  In reality this story line played great into my style.  I could shoot a ringlight, with shots that were a bit more on the sexy side.  For wardrobe we went to a vintage store and rented a few things, and then the rest we supplemented with things we had from Lynzi's closet.
Kora our model was fantastic, and looked great in all the clothes that we put her in.  I loved having a more vintage look to this shoot even though I wouldn't say I normally go that direction with my work.
The post work was prety easy here.  I basically just did basic coloring and a little bit of regular retouching.  Dodging and burning Kora's face was super easy, because she has killer cheekbones.
Sadly, one tragedy did happen on this shoot.  My MUA tripped over one of my reflectors and broke her arm.  Which resulted in a ton of waterworks, and Lynzi having to help finish Kora's hair.
This shot was probably one of my favorites.  These teal doors were so much fun to shoot against.