Larry Real Estate { Hudson Valley Headshot Photographer }
August 16th 2021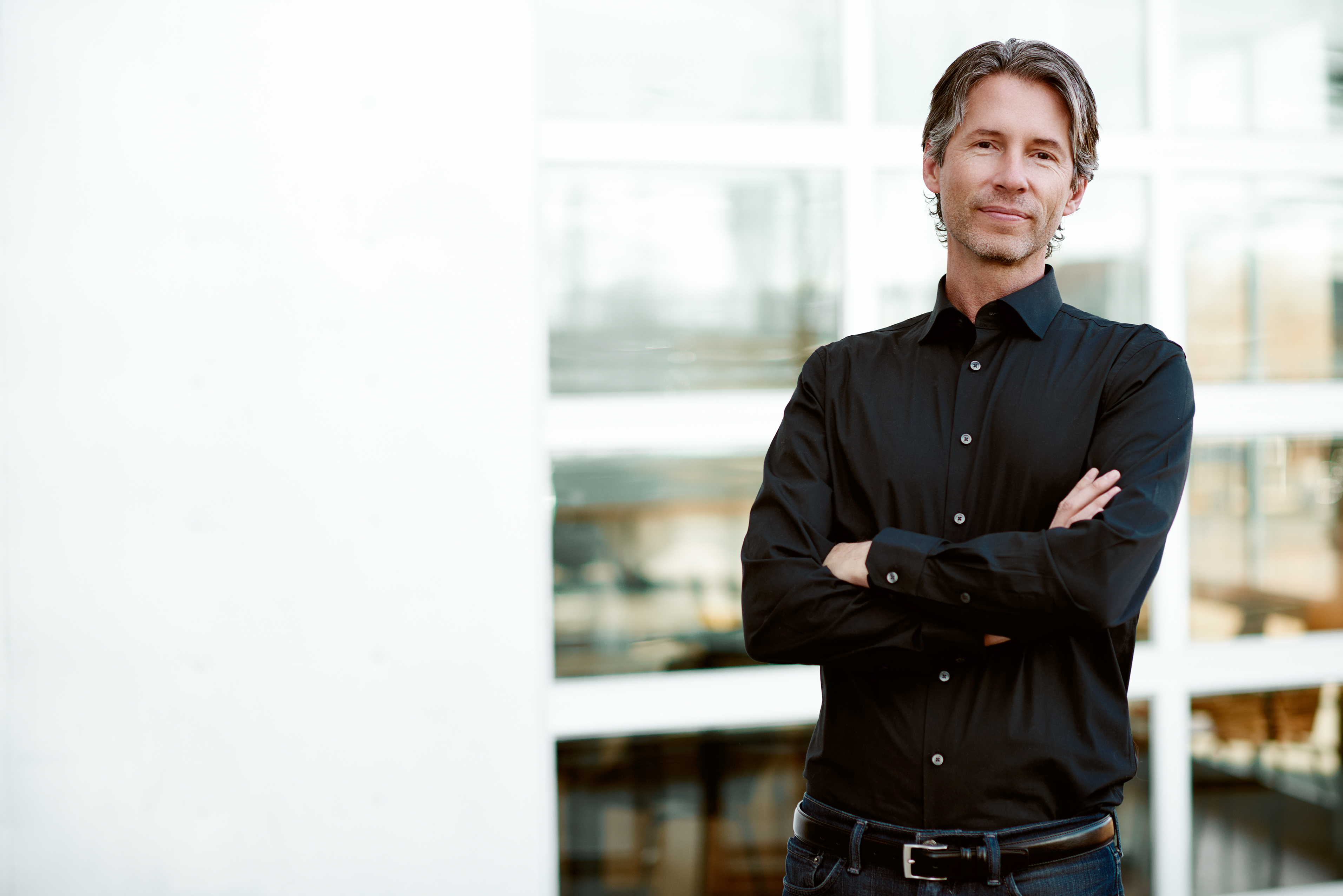 ---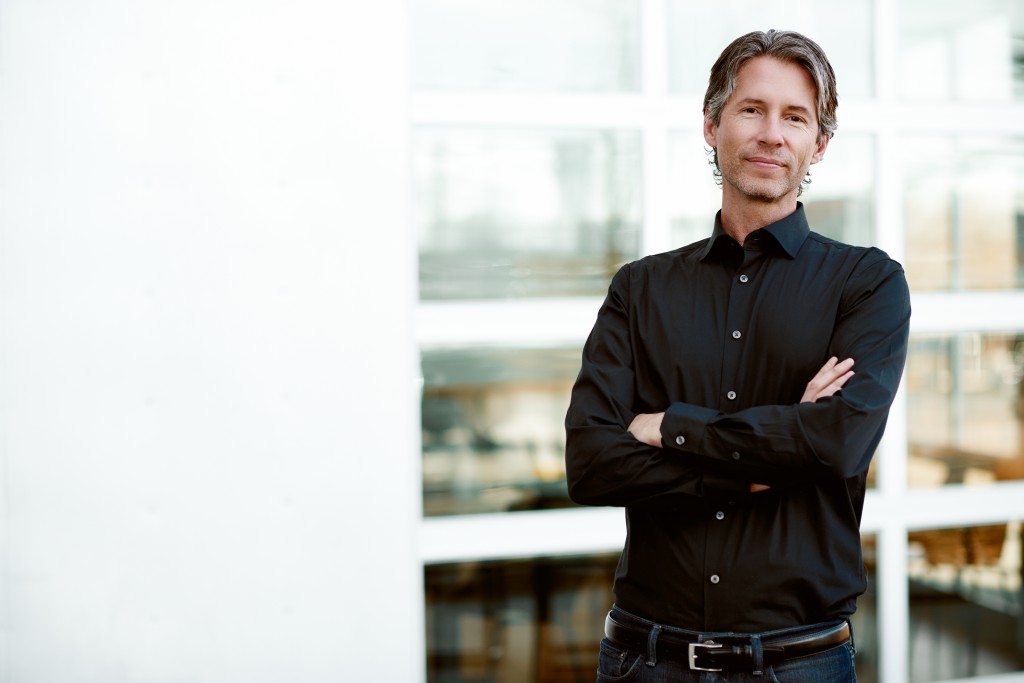 First off, if you haven't had a chance to check out my new portfolio and my new website please head here: Hudson Valley Editorial Portrait Photographer
These are shots that I did with a new local Real Estate Agent.  Larry was a great guy to work with, and I think we came away with some really strong shots.  He wanted something that showed a bit of character and personality, while at the same time remaining professional.  We went with one look in the studio, and one look outdoors.  I shot the outdoor stuff at one of my favorite locations for headshots over by the taxi building.  I swear I find something new over there every time I go out there.  Th
is time was no exception.  He wanted to keep some space off to the left for text, because he wanted to use this for a business card.  So that's what that is, if you're wondering why there's all that dead space.  I think we did a great job with the shots.  He told me he was nervous in front of a camera, and I certainly didn't see any of that when we were shooting.  I think we got along really well, which made the shoot carefree and easy.  Something I certainly try to do with all my clients.  Because I know the more comfortable I make them feel the better the shots are going to be.  That's why I take the time to really listen to hear what exactly you want, and make sure that I get some shots that can work well for that.  Whether it's an actor going out for his first comp card, or a business man who needs to update his linkedin profile picture.  Either way, I want to get you shots that really work for you.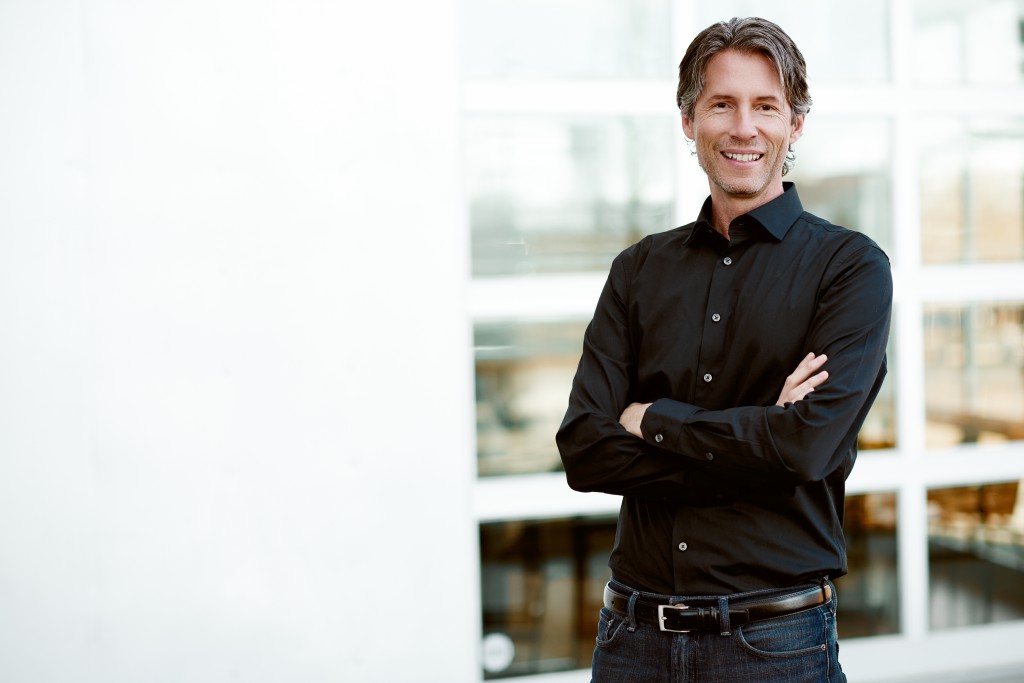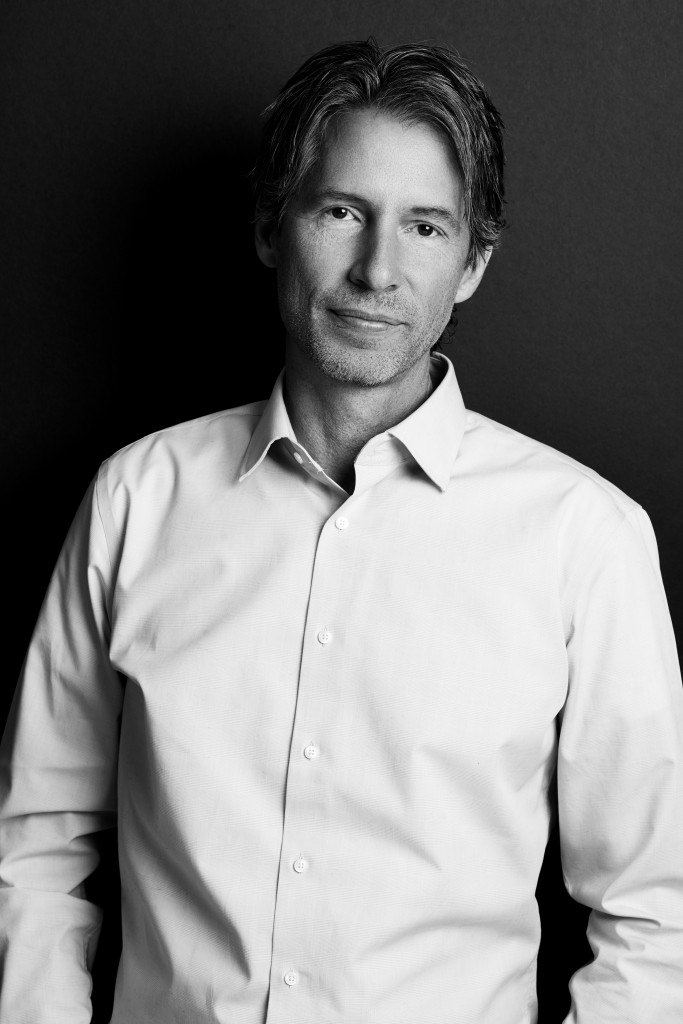 For this studio look I went with a simple black background, and a nice even softbox.  Something I've done a million times, but it just looks so classic and good it's hard not to like the way that these photographs come out looking.
Overall it was a pretty successful shoot, and afterwards I ended up showing some of his pictures to a modeling agency that I work closely with, because I thought he just had such a good look.  He was a handsome man for sure.  She ended up loving his look, and when I recently looked on their boards it looks like he was actually signed.  So I was super glad I could help out with that as well.  I know their agency is always looking for great male models.  I'll be curious to see how he does on his first paid shoot.  It's a bit different when the photographer is telling you you need to get into the shot.  I'm sure he'll be fine though.