Hudson Valley Photographer { Elora Zamora }
August 16th 2021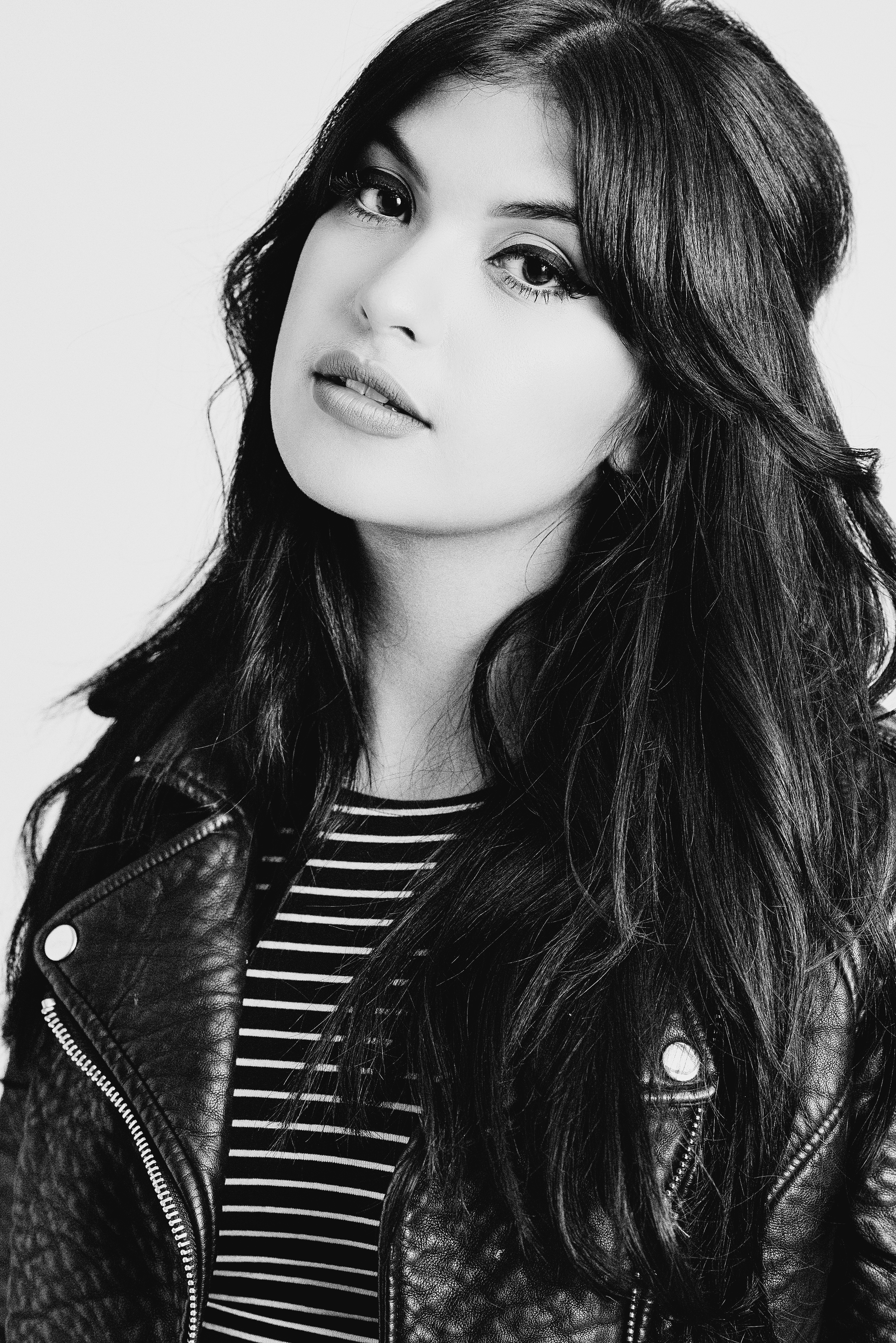 ---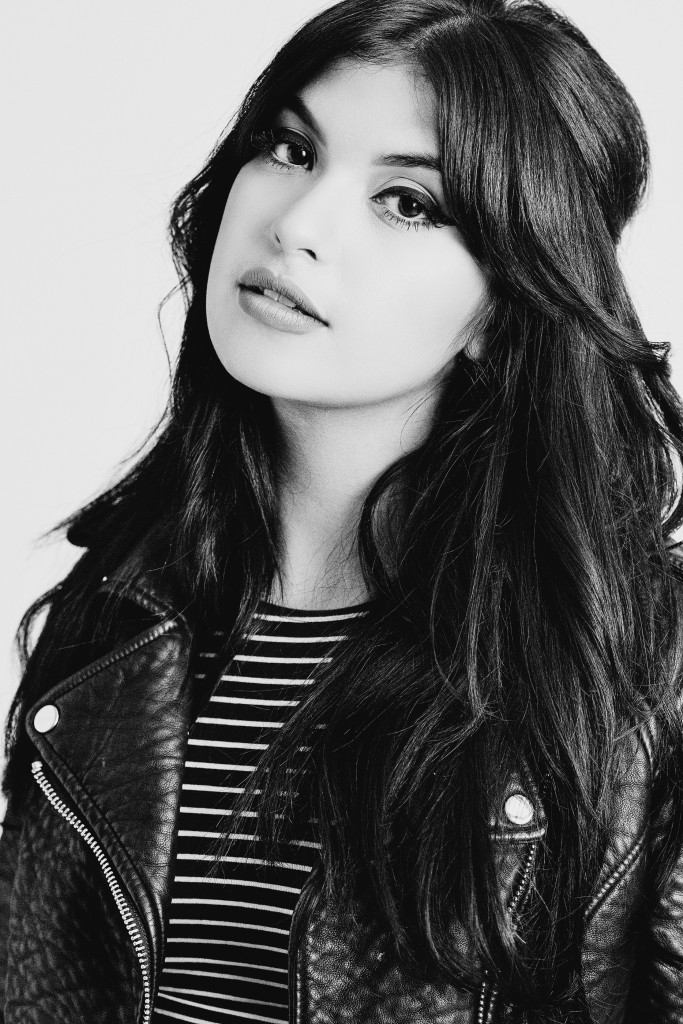 So this is Elora, a gorgeous singer here in Hudson Valley.  She came to me, wanting to up her game with some great pictures for her singing career.  She knew how important branding yourself can be to getting that next big gig.  For other people to take you seriously, first you need to take your own career seriously.  Because she was such a pretty girl already, I knew that I could get away with doing simple looks for her, because I knew she would be able to really carry the shots.  It really depends on peoples personalities when you're doing shots like these.  If they are interesting enough I think you can get away with simpler
things, because their personality will help make the shots great.
This was also my first shoot as a Hudson Valley photographer in my new studio space.  The space is giant.  I mean GIANT.  It's 6,00 square feet.  I've never even had the chance to shoot in a space that large.  It's crazy I've been thinking about ordering larger rolls of paper just so my paper won't look so small in the space.
For that first shot we had a really simple setup.  I've been playing with trying to fake natural light in the studio.  Which is actually harder than it sounds.  It took me a whole day one time to figure out how to get the look just right.  It ended up being simpler than I thought it would.  It's just one can pointed into a big V-flat.  I also shoot with a slightly larger aperture so I get a shorter focal plane, which adds to the effect.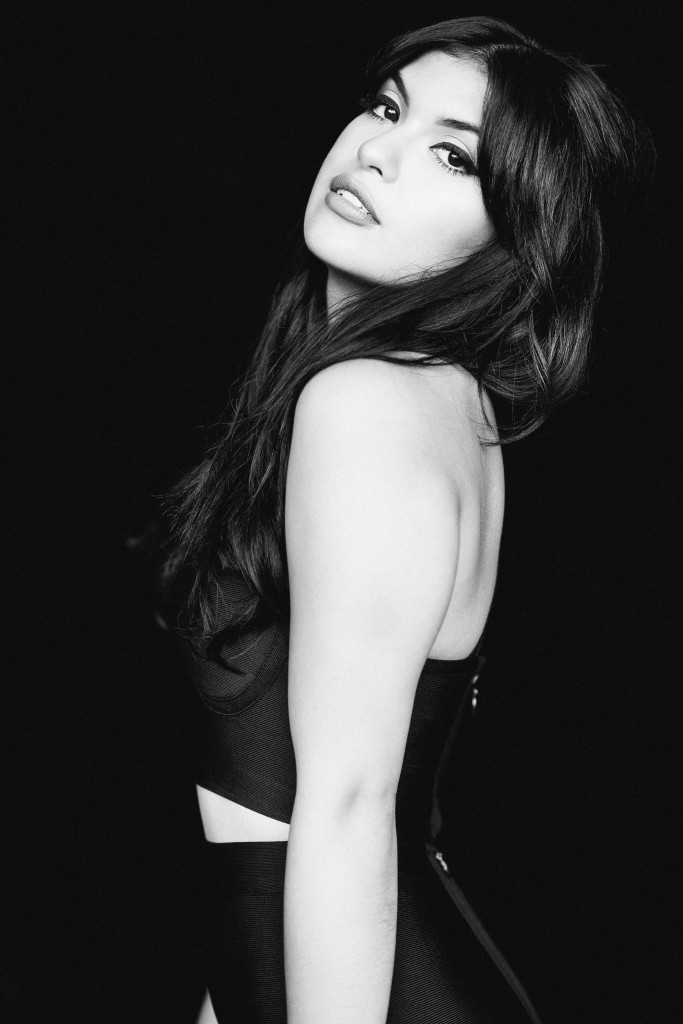 This shot is just a variation on the look that I've been really in love with lately which is shooting in my garage, with natural light.  For this shot though, I hung a big black sheet of velvet to black out the background.  I love the way that velvet just sucks up all the light, and you get a nice smooth black backdrop as soon as you add just a bit of contrast to the shot.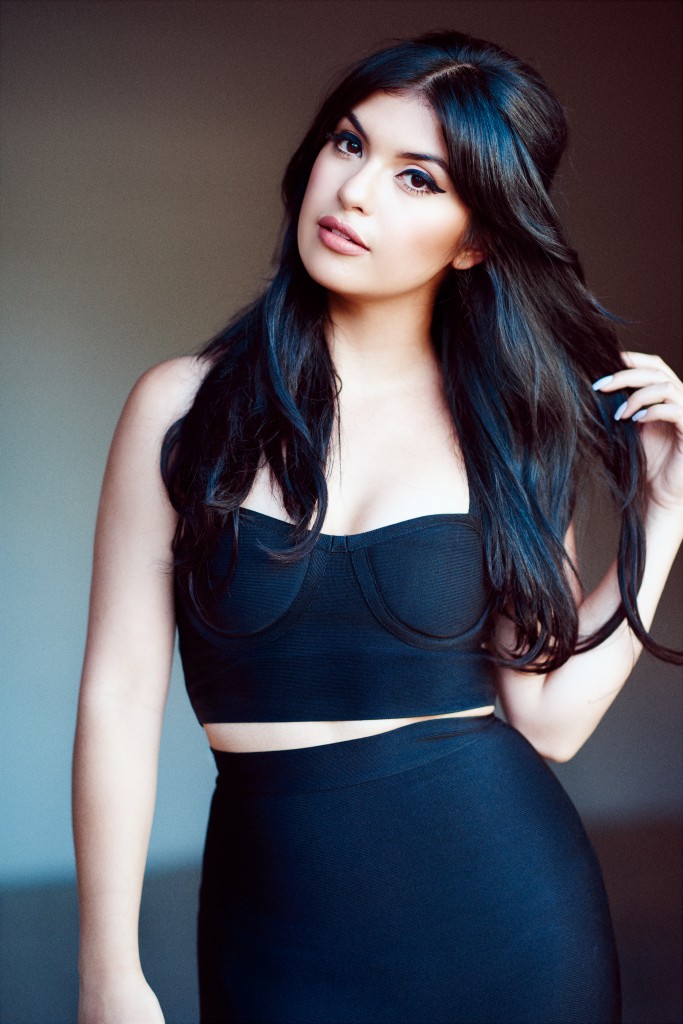 These shots are by far my favorite from the shoot.  Not only did I love her outfit, but I thought the toning came out so awesome on these shots.  She has such a pretty face, and I feel like it just shines in these shots.