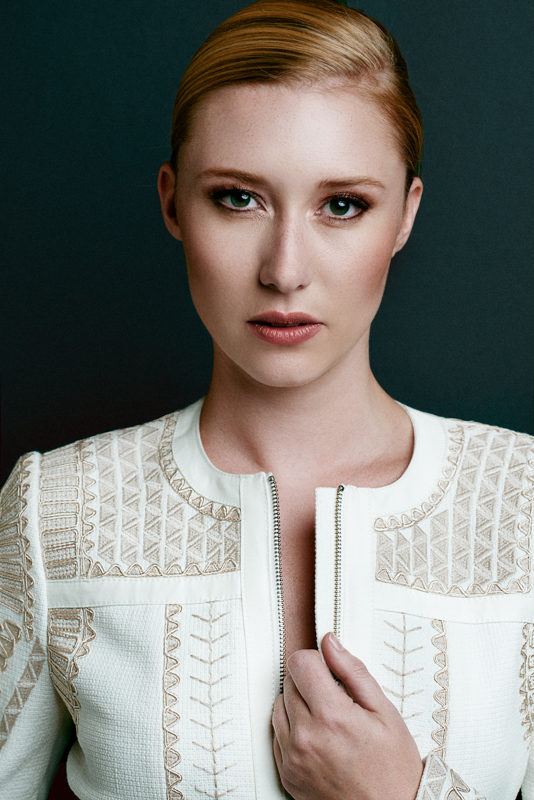 Amber came in wanting to do some more fashion style shots.  She had always wanted to be a model, and wanted to make a real run at it.  I knew when she came in she had a gorgeous face, and I was excited to get some great shots.  She also had a ton of personality, so I knew we would get some shots with some character in them.
We started out in the back and got some natural light shots.  I haven't had a chance to edit any of those ones yet.  After that we moved on to do a bunch of studio looks.  I'm excited to see how those ones turn out as well after a bit of editing, but in the mean time I really wanted to work up this one shot.
I sure ha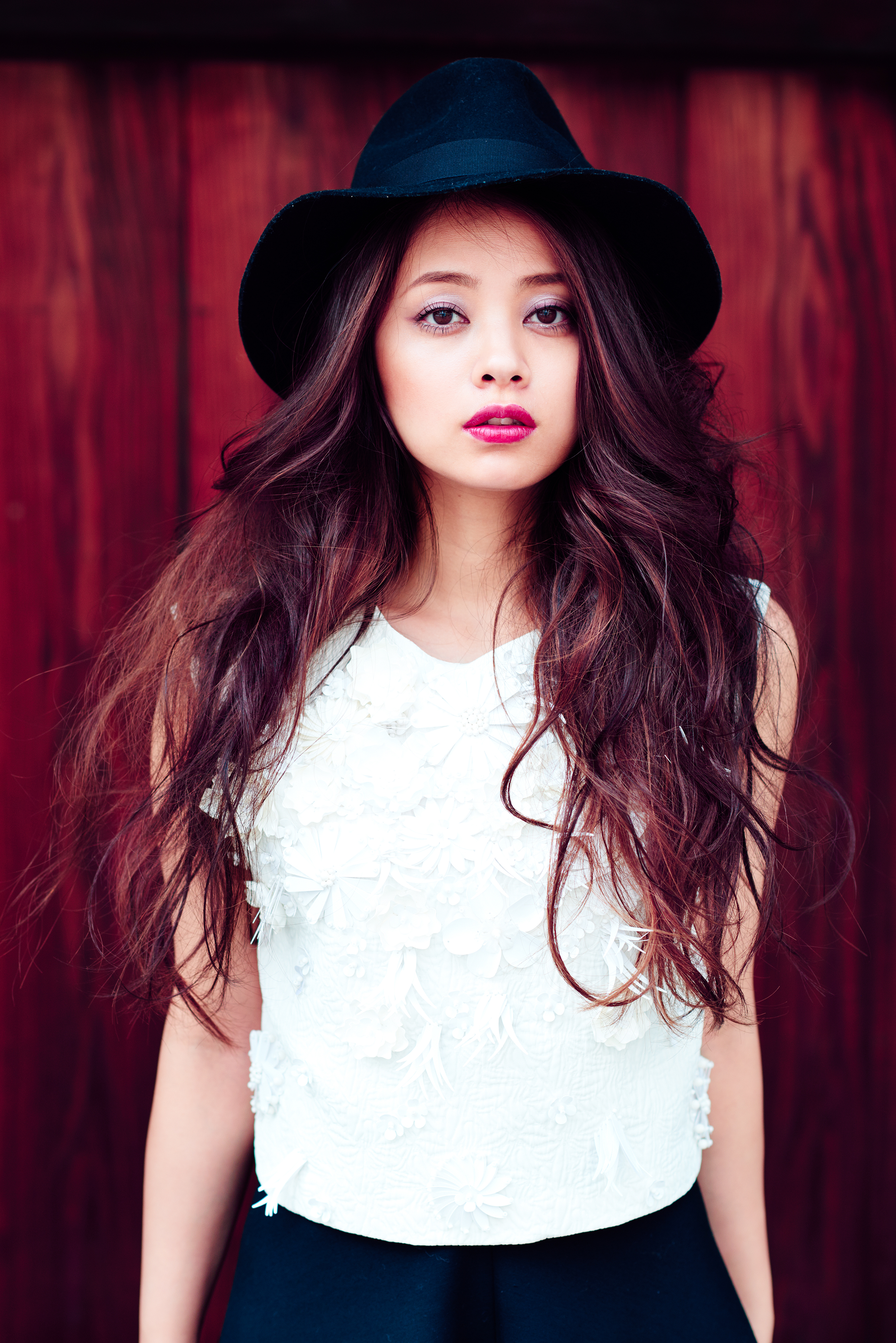 First off if you're looking for a [Hudson Valley Headshot Photographer](http://www.davebrownphotography.com/Hudson Valley-Headshot-Photographer.aspx "Hudson Valley Headshot Photographer") you can check out my portfolio here.
So these shots were a total blast.  These are from my trip to japan.  These were actually in Osaka, Japan.  We spent a few days in Osaka to get away from the hustle and bustle of Tokyo.  Which after a while can be a little overwhelming.  We're still planning on moving out there eventually, but I think we're going to l