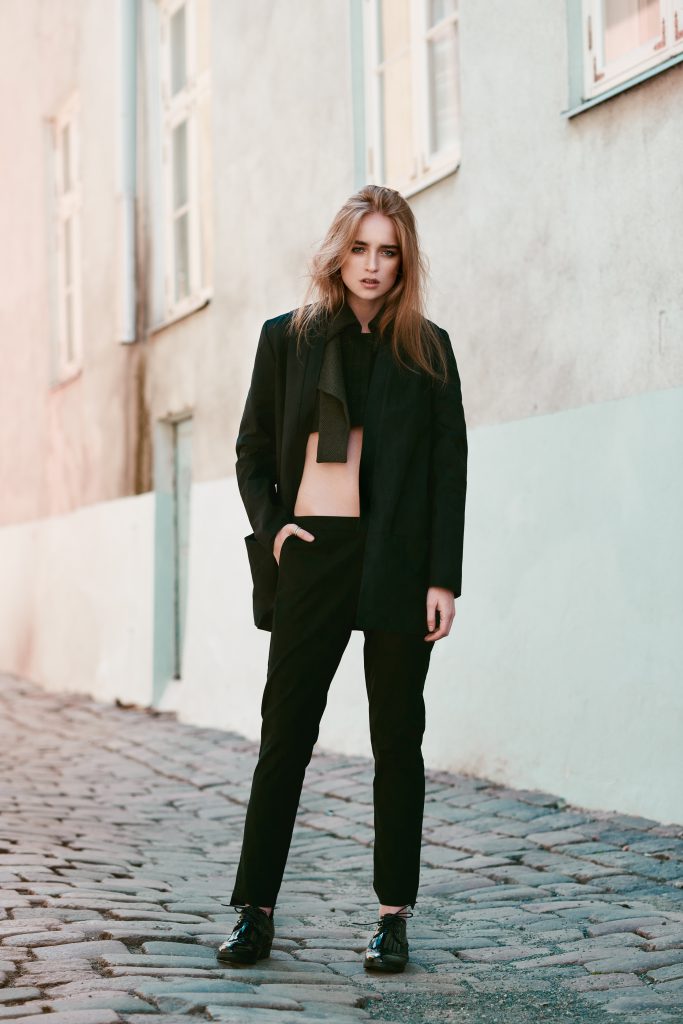 New York has been a lot of fun so far.  This was actually shot in Estonia, but I needed an image for the post, so I figured I could just use this one.  We have certainly had some ups and downs.  It's been trickier than we thought to find an apartment here.  It's really just so damn hard to get showings, and have people actually return your calls.  It seems like there are a lot more tenants than there are apartments, so if a listing is only listed with one company they can take their sweet time getting back to you because they know they'll have another 15 calls a few minutes later.  So instead we've been staying at this vacation rental which is slightly outside of town.  I think Lynzi and I are
[gallery link="file" orderby="rand"]
Well I had a total blast in New York City for my birthday it was truly one of my favorite trips I've ever taken in my entire life.  I had an amazing group of friends all meet up with me for my 30th there and we had so much freaking fun.
Some fun things about the trip:
Amazing indian food at this restaurant with all sorts of crazy christmas lights hanging from the ceiling.
The weird rivalry between the next door neighbor to the Indian restaurant.
Central Park with my wife.
Coffee at an amazing french bistro…. also with the wife.
Hanging out with some of my favorite people in the whole world.
Hearing that one of the couples I was with were going to get engaged in a week.
Riding in a Limo, because we couldn't find a damn cab.
Seeing a temper tantrum or two.
Brooklyn Bridge in the rain.
I simply couldn't have imagined a better birthday, and it made turning 30 a bit more bearable.
I hope you enjoy all my random shots.  These were all shot